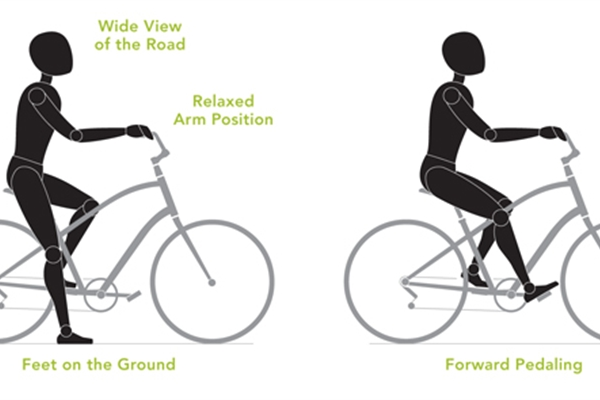 Bike Options after a Knee Replacement
One of the first things patients are anxious to return to after having a knee replaced is riding their bike. The problem with getting back on the bike is the amount of knee bend required to ride a standard bike. A standard bike usually requires that the rider have at least 110 degrees of knee bend to fully move the pedals through a cycle. Most patients will eventually obtain 120 degrees of knee bend, but this can sometimes take several months.
An option for people wanting to get back in the saddle as soon as possible is to look for a bike that has the pedals positioned further forward in relation to the seat. Beach cruisers are usually a good example of this.
Check out this website for a little more information on some things to consider when returning to bike riding after a knee replacement.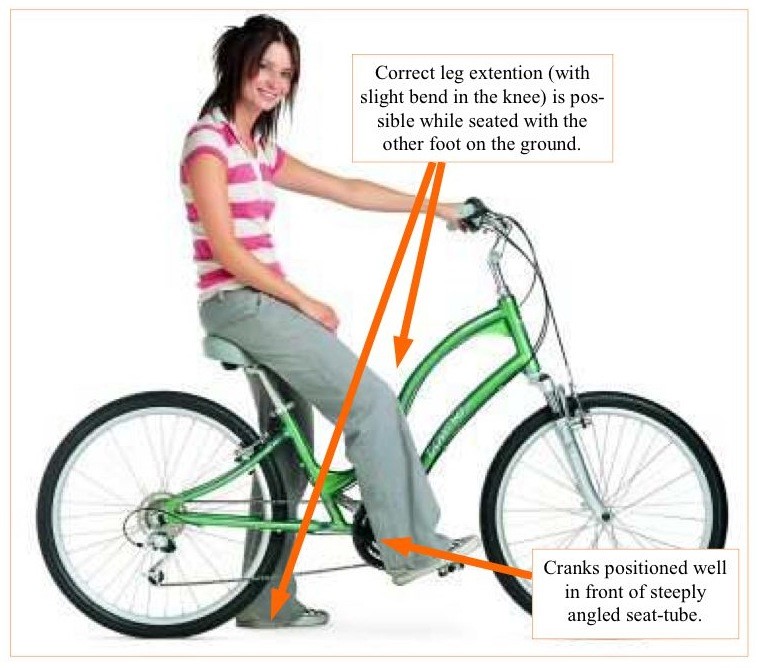 Photo courtesy of www.voler.com