Northern Michigan Sports Medicine Center is a participating provider with Medicare, Blue Cross Blue Shield, Blue Care Network, Priority Health, Little Traverse Bay Bands of Odawa Indians, Veterans Choice Program & other insurance companies.  We will bill all other commercial insurance companies as a courtesy to our patients.  Workers Compensation and Auto Insurance claims are also billed by our experienced staff.  Following is a list of just a few of the companies we have billed on behalf of our patients.  If you do not see your insurance company listed, please contact us and a member of our staff will be happy to assist you..
Please contact us either by phone (231) 347-5120 or email at: Micheline@nmsportsmed.com.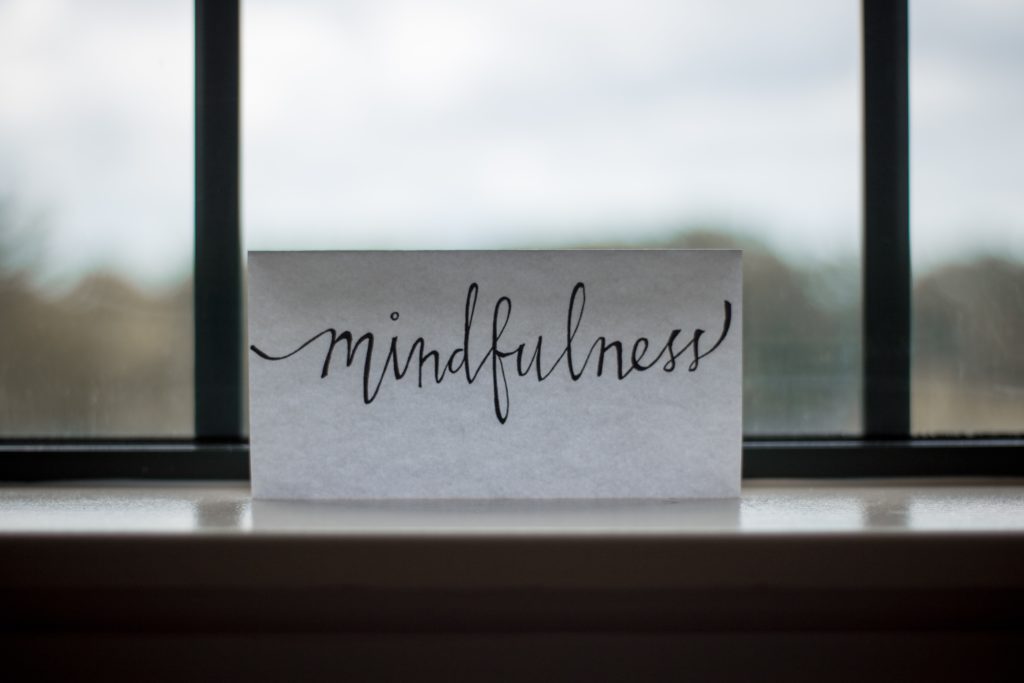 Health Insurance Providers
We urge you to contact your insurance company before your first appointment to confirm the physical therapy benefits available under your insurance plan.  You may also call one of our six clinics and they will be happy to assist you in verifying coverage.
AAA of Michigan
AARP Health Care
Aetna
Allstate Insurance
American Medical Security
ASR Corporation
Auto Owners
Blue Care Network
Blue Cross Blue Shield
CIGNA Healthcare
Citizens Insurance
Conseco Health InsuranceCompany
Farm Bureau Insurance
Federal Blue Cross Blue Shield
Frankenmuth Mutual
Gallagher Basset Services, Inc
GE Financial Assurance
Harleysville Lake States
Hastings Mutual Insurance
Humana
Liberty Mutual
Little Traverse Bay Bands of Odawa Indians
McLaren Health  Plans
Medicare
NGS American, Inc.
Priority Health
State Farm Health Insurance
Theramatrix
United Healthcare
Veterans Choice Program
Wausau Benefits
Weyco
Medicare
NMSMC participates with Medicare and all affiliated Medicare Advantage plans.  Each clinic is individually credentialed with Medicare.
Our office will bill all Medicare supplemental plans for the Part B deductible and coinsurance amounts.
Medicare prohibits participating providers from routinely waiving the patient's deductible and coinsurance amount under Part B services.
A new prescription is required every ninety days in order to continue with physical therapy.
Blue Cross Blue Shield
NMSMC participates with all of the Blues, including out of state Blue Cross Blue Shield Plans.  Patient will be billed for any deductible and/or coinsurance amounts as indicated by their Blue Cross Blue Shield coverage, after payment is received from the insurance company.
Our staff of expert billers is able to handle secondary and tertiary claims submission on behalf of our patients.  Please present all insurance cards which cover physical therapy to our front desk staff during your first visit.
HIPAA – Notice of Privacy Practices