Back to listing
Petoskey East Clinic
345 N. Division
United States
Expand All
Description
Petoskey East clinic is located at the corner of Mitchell and Division, close to schools and work.  The clinic has convenient hours for patients to come to therapy before and after school or work.

Hour Monday – Friday 7 am – 5 pm
Request a Free Consult
We offer a Free Consultation with a licensed physical therapist to see if physical therapy can help you, your family or friends…our goal is to make your life easier by alleviating your pain. We do this as a free community service.
Please fill out your contact information and select your preferred date and time (if more than one is available). We will follow up with a confirmation of your appointment.
Staff
Jeff

Samyn

,

Physical Therapist, Board Certified in Orthopedic Physical Therapy (OCS), Certified Strength and Conditioning Specialist (CSCS)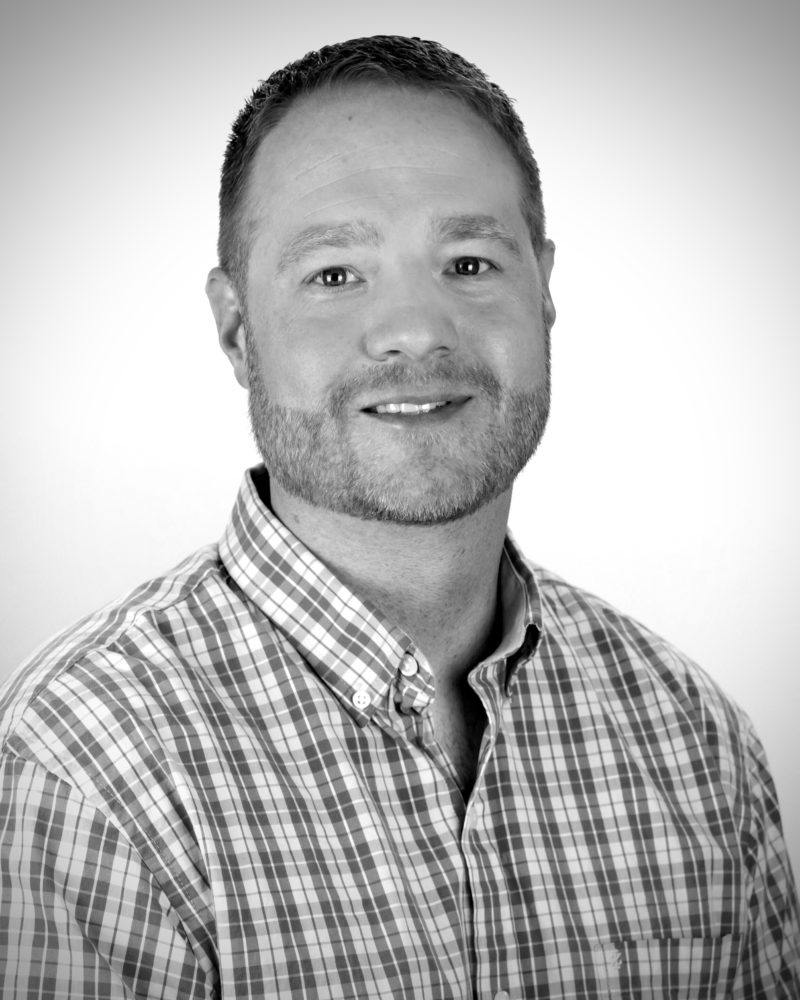 Jeff earned his B.S. in Psychology and Master's in Physical Therapy from Central Michigan University. He has earned his board certification as an Orthopedic Clinical Specialist and is a Certified Strength and Conditioning Specialist. Jeff heads up our Worksite Medicine program, which focuses on ergonomic assessments, job analysis, and Functional Capacity Evaluations. His expertise is in the management and treatment of back and neck pain, peripheral joint rehabilitation, and treating general pain conditions. He has a special interest in working with runners of all ages and ability levels. Jeff and his wife have a daughter, a son, and 2 dogs. In addition to spending time with his family, Jeff enjoys biking, Crossfit, fishing, hiking, hunting, and most other outdoor activities.
---
Mary

Sullivan

,

Physical Therapist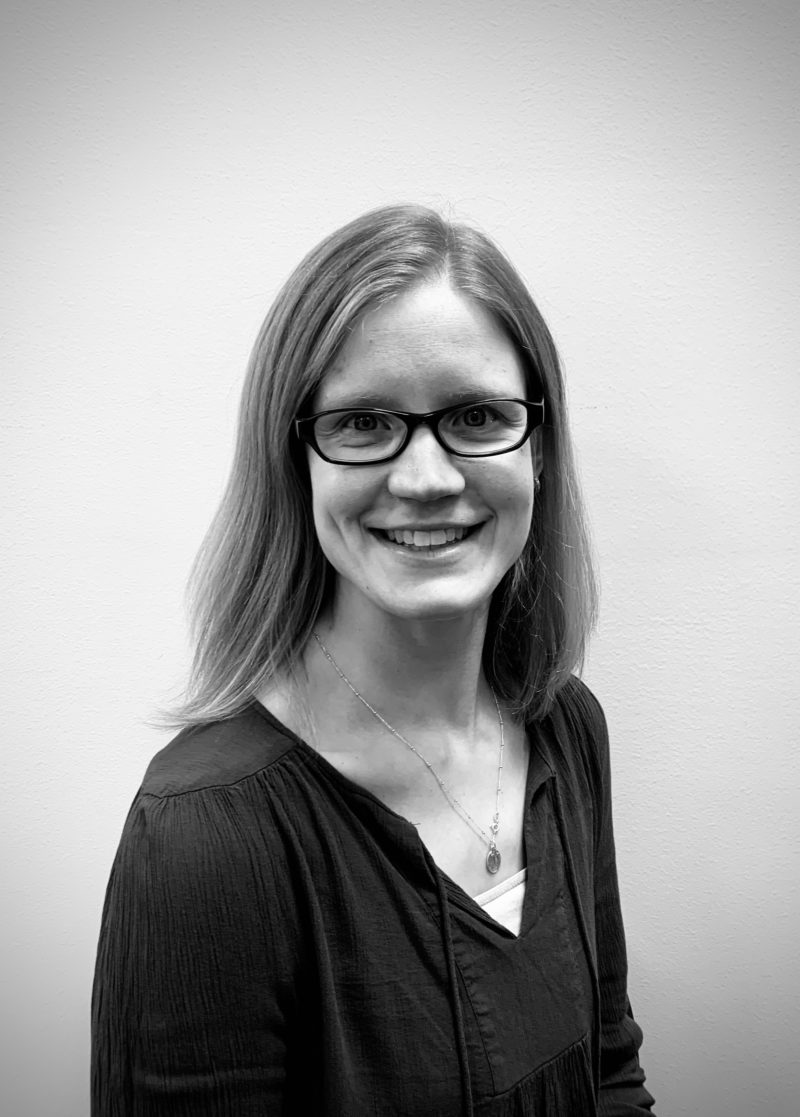 Mary is originally from Addison, IL and has a Master's degree in Physical Therapy from Carroll University in Waukesha, WI.  She has worked in outpatient orthopedics in Massachusetts, Maryland, and Nevada, before moving to northern Michigan.  Mary treats her patients with a combination of manual techniques with exercise to get them back to normal function. Mary is a certified running coach through RRCA and has been running since junior high. She was also a collegiate runner, and now runs recreationally while raising her young family.  She enjoys spending time with family, running, hiking, crocheting, and scrap-booking.
---
Jim

Leland

,

Physical Therapist, DPT, OCS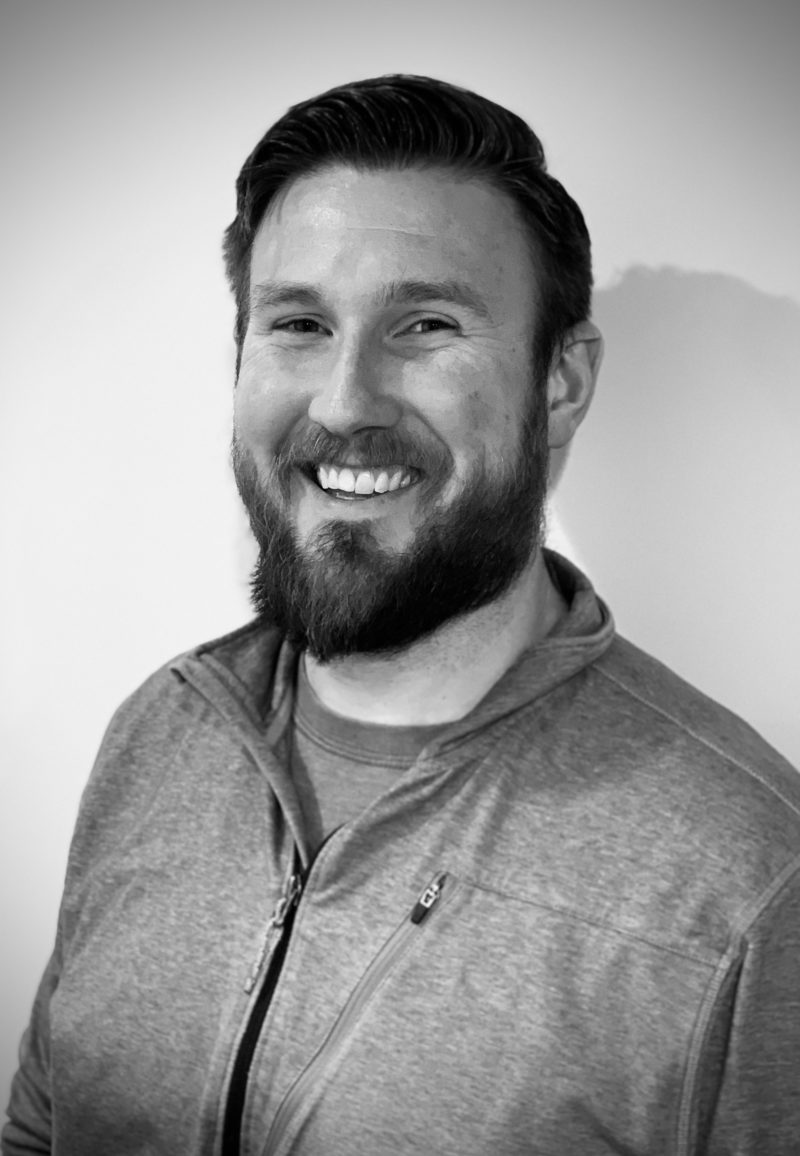 Jim and his wife, Karin, joined our Sports Med family in October of 2016. He is from Auburn, MI and earned his bachelor and Doctorate degrees from Central Michigan University. Jim has an extensive background working with children, as he spent 2 years at the Children's Therapy Corner, which specializes in therapeutic services for kids with physical, sensory, cognitive, and communication needs. In his spare time, Jim enjoys football, baseball, hiking, running, snowshoeing, and kayaking, all with his wife, son, and daughter.
---
Lindsey

Griffes

,

M.Ed, Athletic Trainer, ATC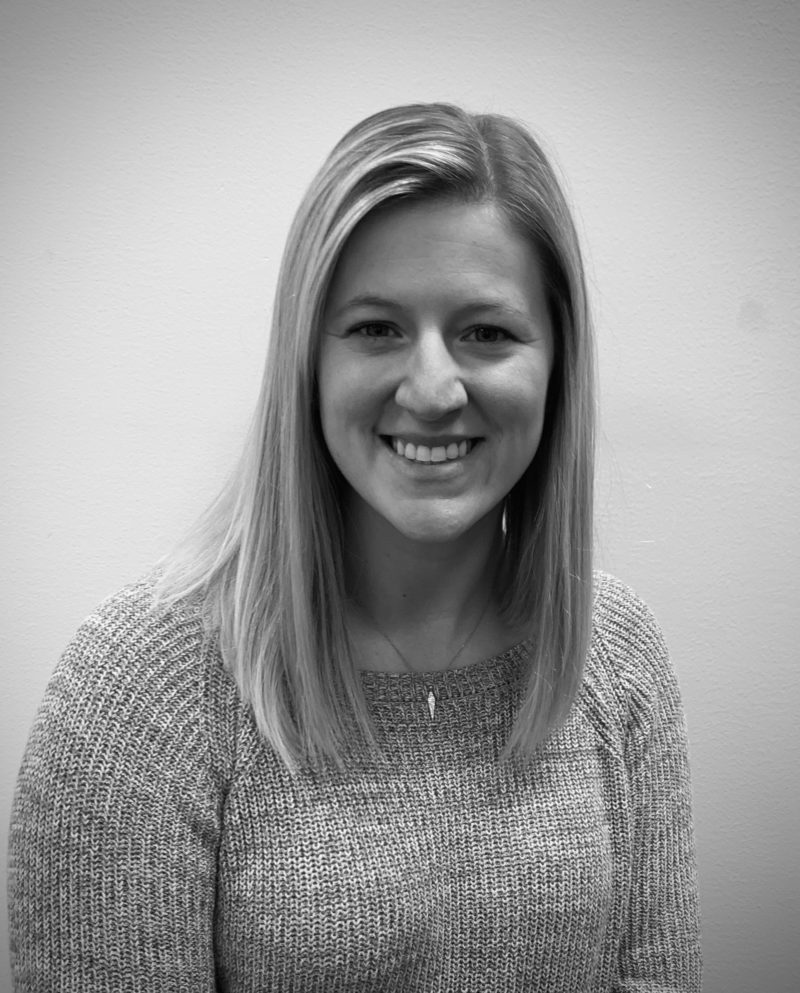 Lindsey is in her 5th year as the Athletic Trainer with Petoskey Athletics. She is originally from Charlotte, MI and holds a Bachelor's Degree in Athletic Training from Saginaw Valley State University and a Master's degree in Sports Administration from Bowling Green State University. Lindsey's dedication to her craft earned her an opportunity to intern as an athletic trainer with the Detroit Tigers in 2014. Lindsey works in the clinic in the mornings and then covers the Petoskey High School athletics as their athletic trainer in the afternoon. In her free time, she enjoys playing basketball, volleyball, biking, hiking, camping and snowboarding, and spending time with her dogs, Moose and Aspen.
---
Jennifer

Wolf

,

Physical Therapist Assistant
Jennifer is originally from Vero Beach, Florida and lived in Durango, Colorado for several years. She received her Physical Therapist Assistant degree from Macomb Community College in 2014. Jennifer also enjoys teaching yoga. Jennifer, her husband, Mike, son, Logan and daughter, Jada, enjoy skiing, mountain biking, growing their own food, and swimming in the clear blue lakes of Michigan.
---
Betsy

Clark

,

Physical Therapy Aide
Betsy walked in our doors and we would not let her leave. She joined our Sports Med Team in August 2016 and spent her childhood in Wilmette, Illinois. Betsy hold a Bachelor's degree in Physical Education and Health from Texas Christian University and brings with her a wealth of knowledge of customer and patient care. She has several years' experience working in a physical therapy clinic. When Betsy is not bringing sunshine to the clinic, she enjoys skiing, biking, hiking, and yoga with family and friends.
---
Molly

Zoerhof

,

Physical Therapy Aide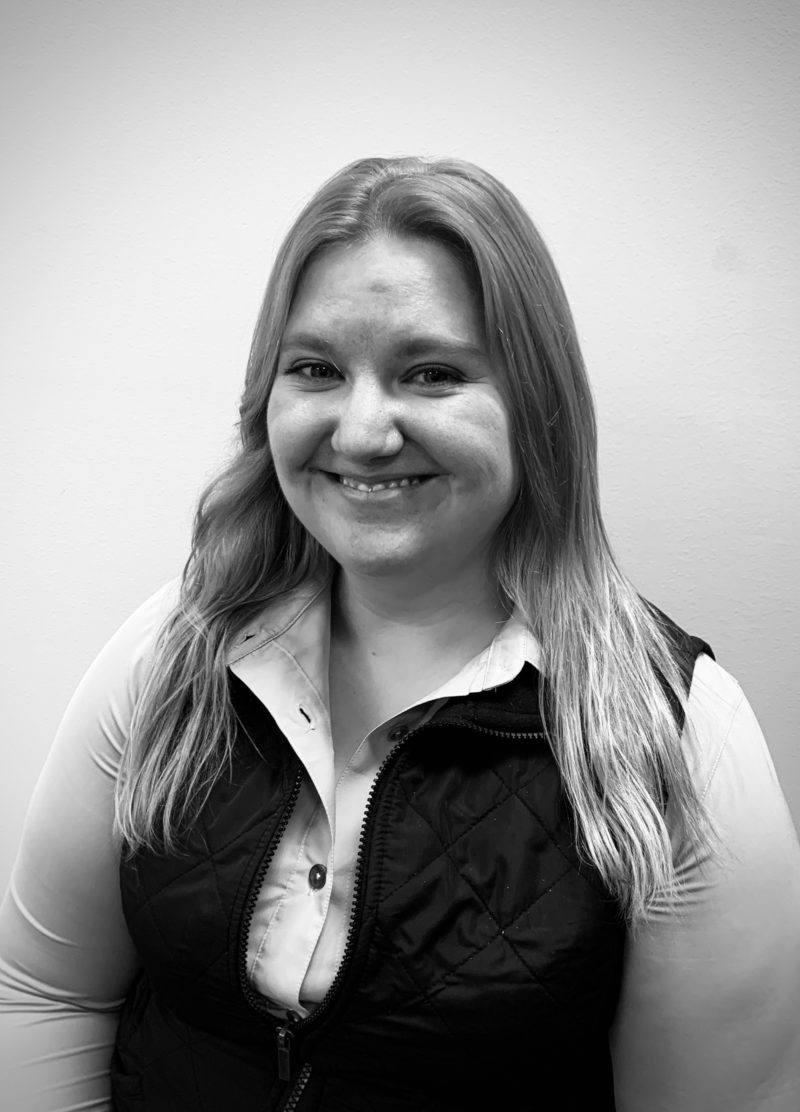 Molly is a native of Petoskey and has attended North Central Michigan College, with the hopes of finishing a degree down the line. Her dedication to great patient care has gained her respect among her team members. Molly is well-read and enjoys traveling. In her spare time, she thrives on learning new things and spending time with family.
---
Morgan

Knobbe

,

Front Desk Manager
Morgan is a native of the great state of Nebraska and has recently called northern Michigan home. She holds a Bachelor's degree from the University of Nebraska and brings with her a wealth of experience. As her duties are focused on our patients during the week, in her spare time, she enjoys traveling, spending time outdoors and watching the "Huskers" play football.
We would like to lookup your present location so we can provide accurate directions.
Your browser may ask for your permission to determine your location (possibly at the top of this page).
If you agree, we will use your current location as the starting point for directions. If you don't agree, you may enter a starting location when the map is displayed.