Back to listing
Petoskey East Clinic
345 N. Division
United States
Expand All
Description
Petoskey East clinic is located at the corner of Mitchell and Division, close to schools and work.  The clinic has convenient hours for patients to come to therapy before and after school or work.

Hour Monday – Friday 7 am – 5 pm
Request a Free Consult
We offer a Free Consultation with a licensed physical therapist to see if physical therapy can help you, your family or friends…our goal is to make your life easier by alleviating your pain. We do this as a free community service.
Please fill out your contact information and select your preferred date and time (if more than one is available). We will follow up with a confirmation of your appointment.
Staff
Jeff

Samyn

,

Physical Therapist, Board Certified in Orthopedic Physical Therapy (OCS), Certified Strength and Conditioning Specialist (CSCS)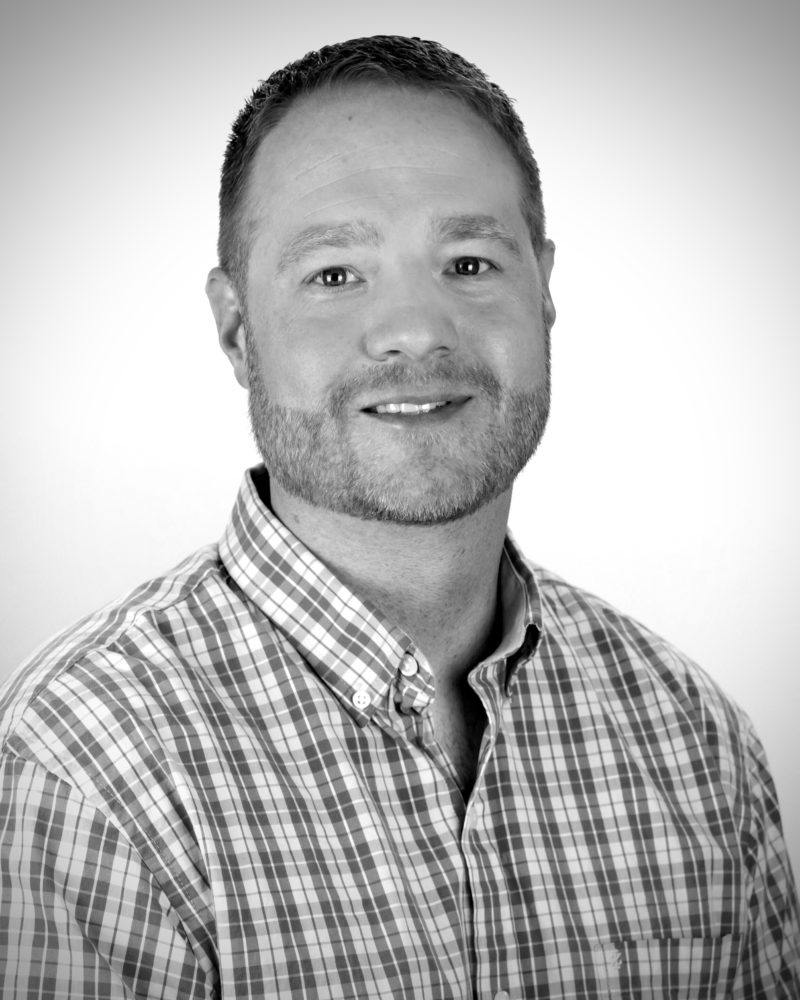 Jeff earned his B.S. in Psychology and Master's in Physical Therapy from Central Michigan University. He has earned his board certification as an Orthopedic Clinical Specialist and is a Certified Strength and Conditioning Specialist. Jeff heads up our Worksite Medicine program, which focuses on ergonomic assessments, job analysis, and Functional Capacity Evaluations. His expertise is in the management and treatment of back and neck pain, peripheral joint rehabilitation, and treating general pain conditions. He has a special interest in working with runners of all ages and ability levels. Jeff and his wife have a daughter, a son, and a black lab named Goose. In addition to spending time with his family, Jeff enjoys mountain biking, fitness training, fishing, snow-shoeing, hiking, and coaching baseball and softball."
---
Mary

Sullivan

,

Physical Therapist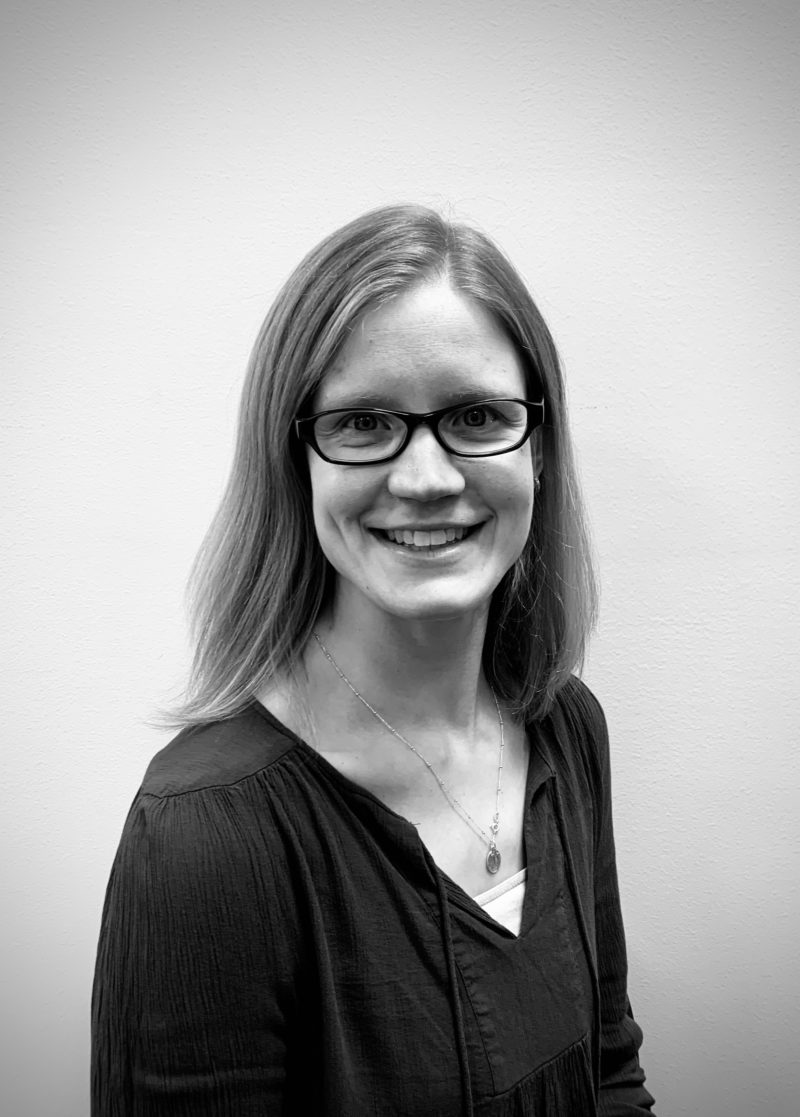 Mary is originally from Addison, IL and has a Master's degree in Physical Therapy from Carroll University in Waukesha, WI.  She has worked in outpatient orthopedics in Massachusetts, Maryland, and Nevada, before moving to northern Michigan.  Mary treats her patients with a combination of manual techniques with exercise to get them back to normal function. Mary is a certified running coach through RRCA and has been running since junior high. She was also a collegiate runner, and now runs recreationally while raising her young family.  She enjoys spending time with family, running, hiking, crocheting, and scrap-booking.
---
Jim

Leland

,

Physical Therapist, DPT, OCS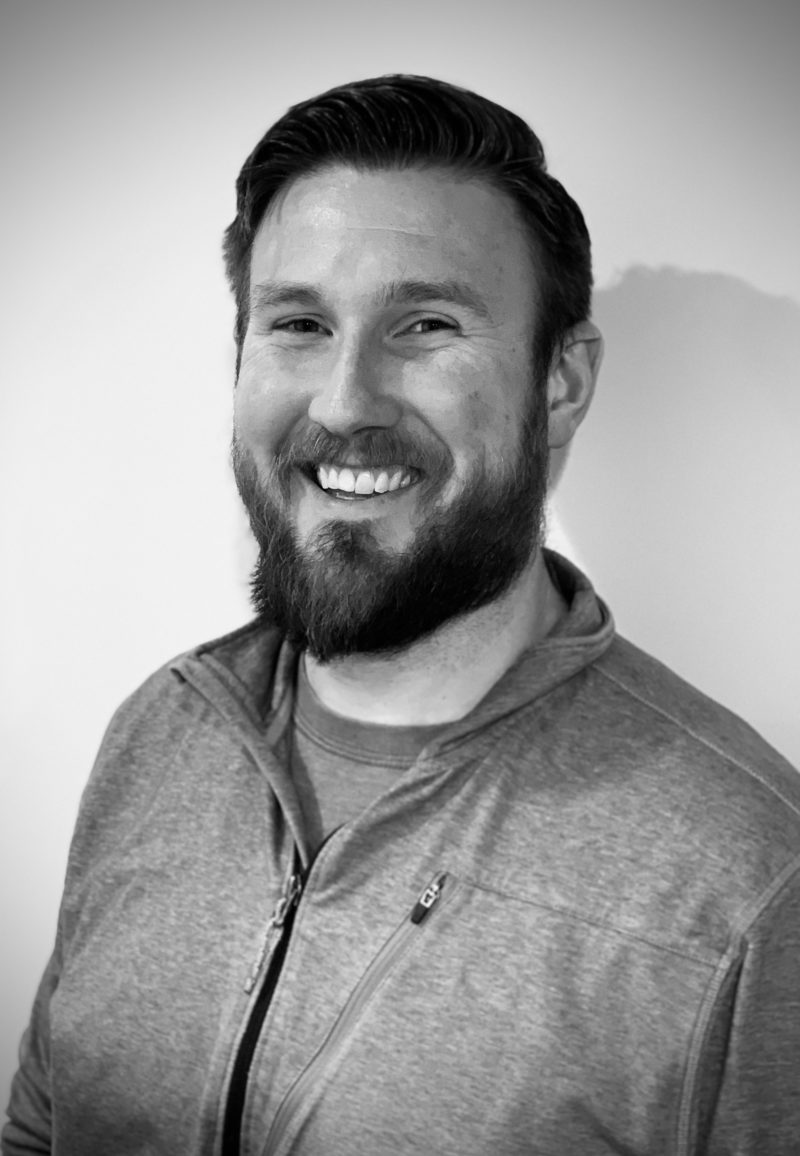 Jim and his wife, Karin, joined our Sports Med family in October of 2016. He is from Auburn, MI and earned his bachelor and Doctorate degrees from Central Michigan University. Jim has an extensive background working with children, as he spent 2 years at the Children's Therapy Corner, which specializes in therapeutic services for kids with physical, sensory, cognitive, and communication needs. In his spare time, Jim enjoys football, baseball, hiking, running, snowshoeing, and kayaking, all with his wife, son, and daughter.
---
Lindsey

Griffes

,

M.Ed, Athletic Trainer, ATC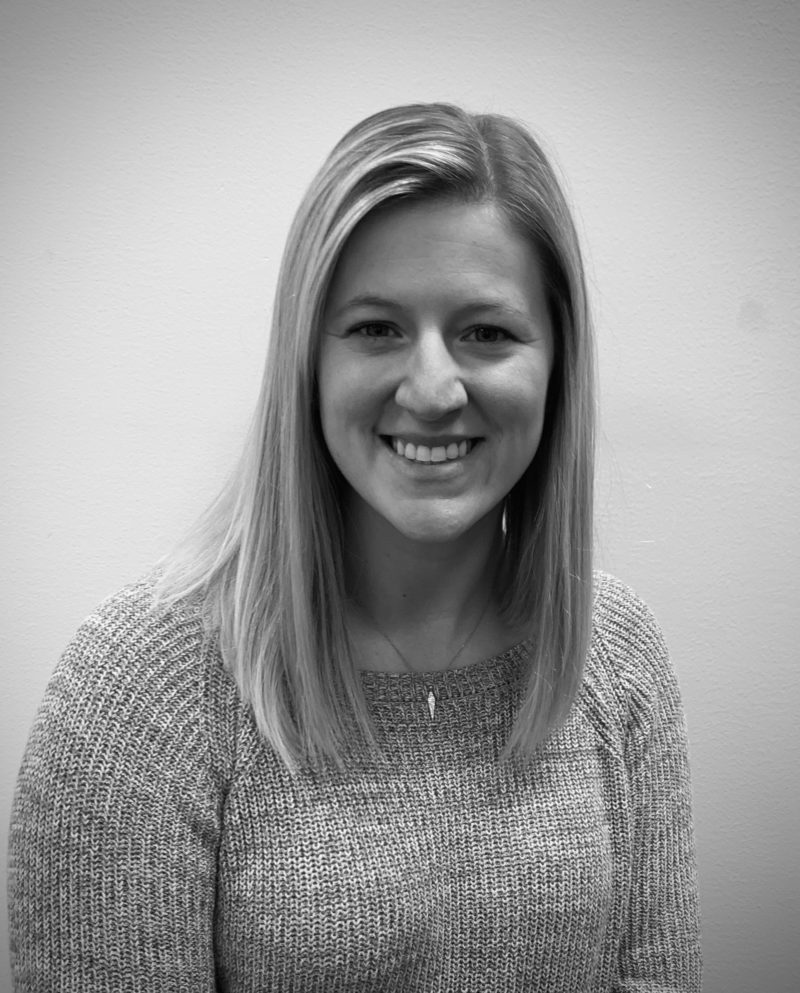 Lindsey is in her 5th year as the Athletic Trainer with Petoskey Athletics. She is originally from Charlotte, MI and holds a Bachelor's Degree in Athletic Training from Saginaw Valley State University and a Master's degree in Sports Administration from Bowling Green State University. Lindsey's dedication to her craft earned her an opportunity to intern as an athletic trainer with the Detroit Tigers in 2014. Lindsey works in the clinic in the mornings and then covers the Petoskey High School athletics as their athletic trainer in the afternoon. In her free time, she enjoys playing basketball, volleyball, biking, hiking, camping and snowboarding, and spending time with her dogs, Moose and Aspen.
---
Jennifer

Wolf

,

Physical Therapist Assistant
Jennifer is originally from Vero Beach, Florida and lived in Durango, Colorado for several years. She received her Physical Therapist Assistant degree from Macomb Community College in 2014. Jennifer also enjoys teaching yoga. Jennifer, her husband, Mike, son, Logan and daughter, Jada, enjoy skiing, mountain biking, growing their own food, and swimming in the clear blue lakes of Michigan.
---
Jesse

Steenwyk

,

Physical Therapist Assistant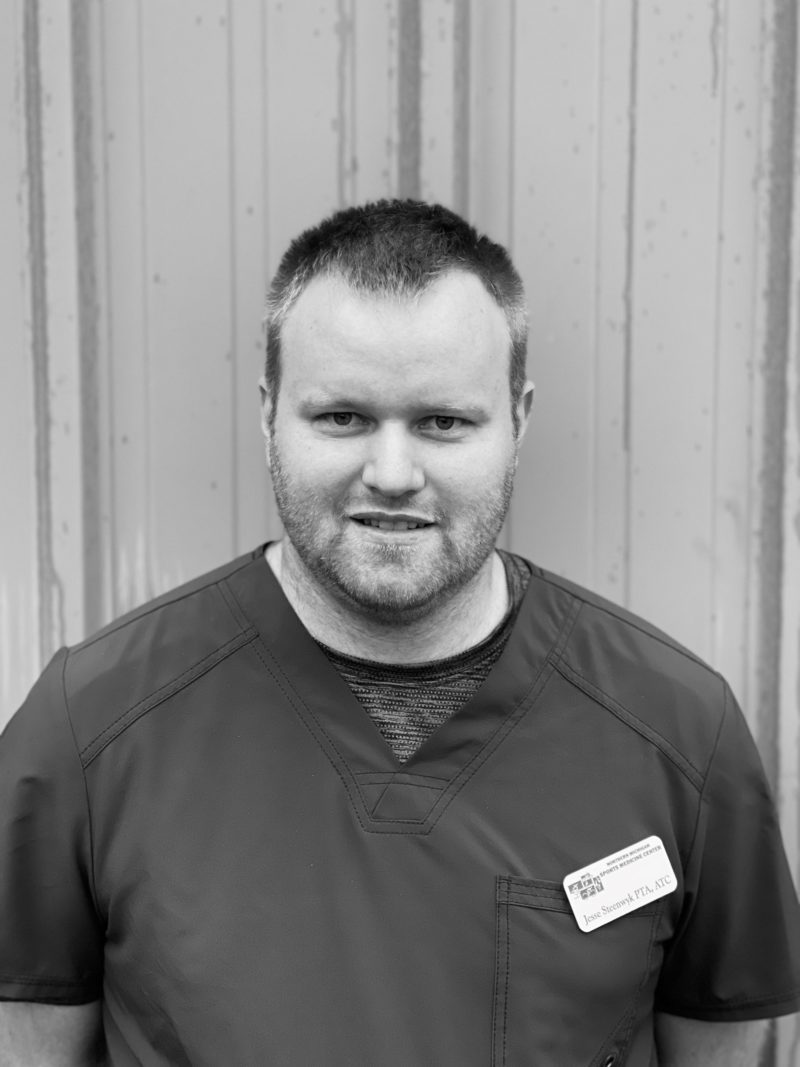 Jesse grew up in Ellsworth, MI and then headed north to attend Lake Superior State University where he earned his bachelor's degree in Athletic Training.  Jesse continued his education at Kent State University and earned is Physical Therapist Assistance degree. He brings a wealth of knowledge to the clinic as he has spent time at the Core Institute in Novi, MI.  Jesse and his wife, Jenice, have two young children, Addilynn and Nolan, and enjoy getting to know all that northern Michigan has to offer.
---
Sue

Ortlieb

,

Physical Therapy Aide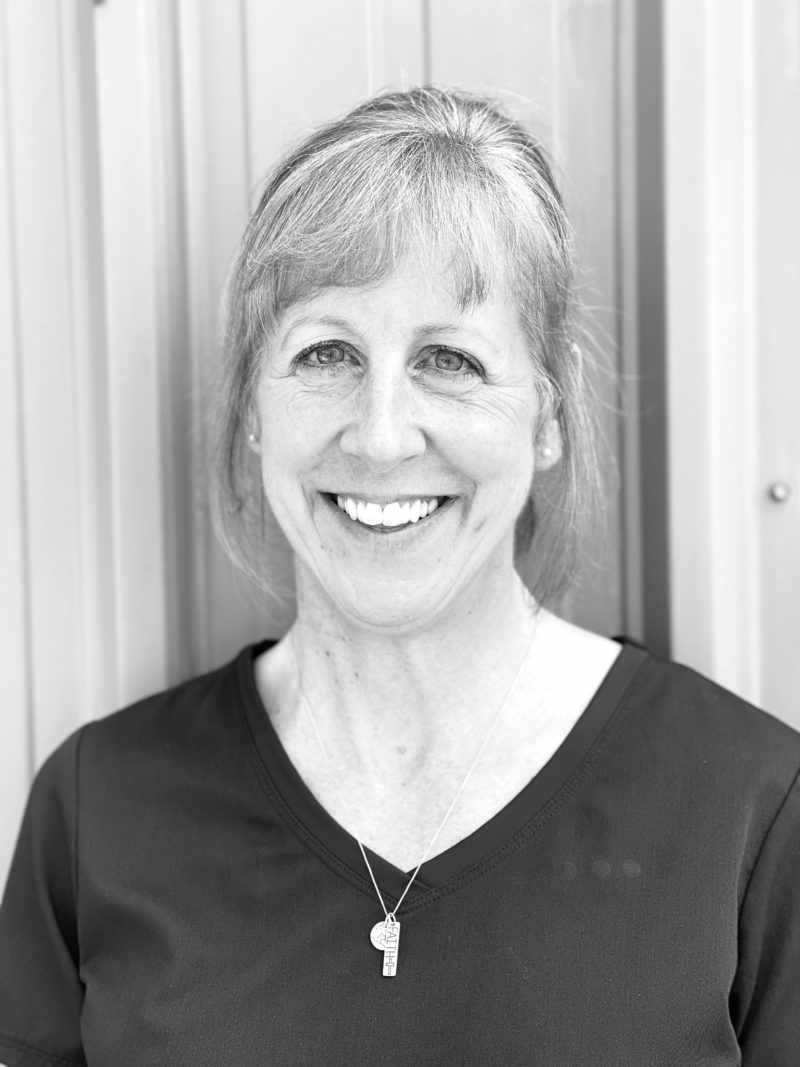 Sue is a Northern Michigan native, raised in Harbor Springs.  Petoskey then became home to Sue, her husband, Todd, and their now grown children, Cal and Emma.  Cal and his fiancé Kenzie reside in Colorado Springs and Emma in Chicago, giving Sue and Todd great vacation destinations.  Sue was blessed to have a career teaching kindergarten in the area and now enjoys serving patients and clinicians in her second love, physical therapy.  Interacting with patients of all ages is Sue's favorite aspect of her job. She has a background in coaching CrossFit for both adults and kids.  In her free time, Sue enjoys cross training, hiking, reading, bird watching and taking photos of the great outdoors .  Most of all, Sue and her husband Todd love seeing their two kids as much as possible and being with family.
---
Brittney

Kropp

,

Physical Therapy Aide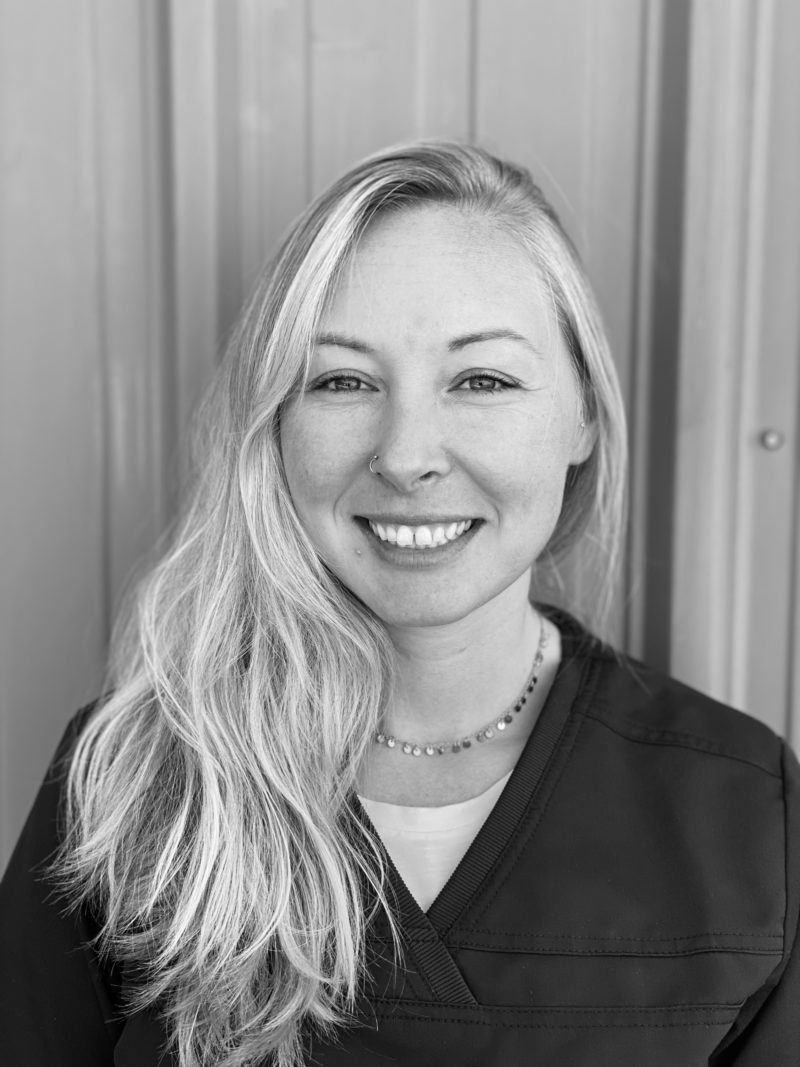 Brittney is originally from Lexington, South Carolina and is the newest addition to our staff.  Her warm smile and detail to the patient's concerns are a welcomed asset.  Brittney enjoys helping patients continuously meet physical therapy goals in their pursuit of improving health and wellness. She is a busy mother of 4 and enjoys spending her time with her family in the outdoor beauty of northern Michigan.  
---
Alexis

Bielas

,

Physical Therapy Aide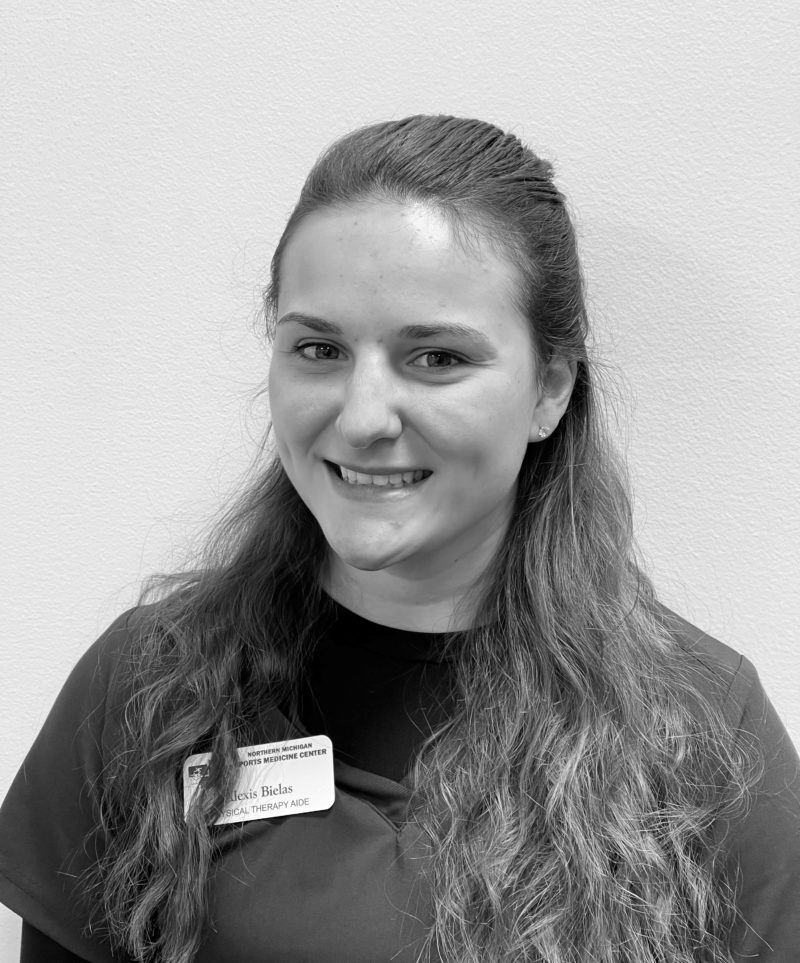 Alexis is from Boyne City, go Ramblers!  She attended the Paragon School for Pet Grooming and has worked as a certified groomer since 2017.  Alexis brings her warm smile and calming personality to the care of the patients.  She enjoys camping, hunting, kayaking, and time spent with her dogs.
---
Yvonne

Olshover

,

Front Desk Manager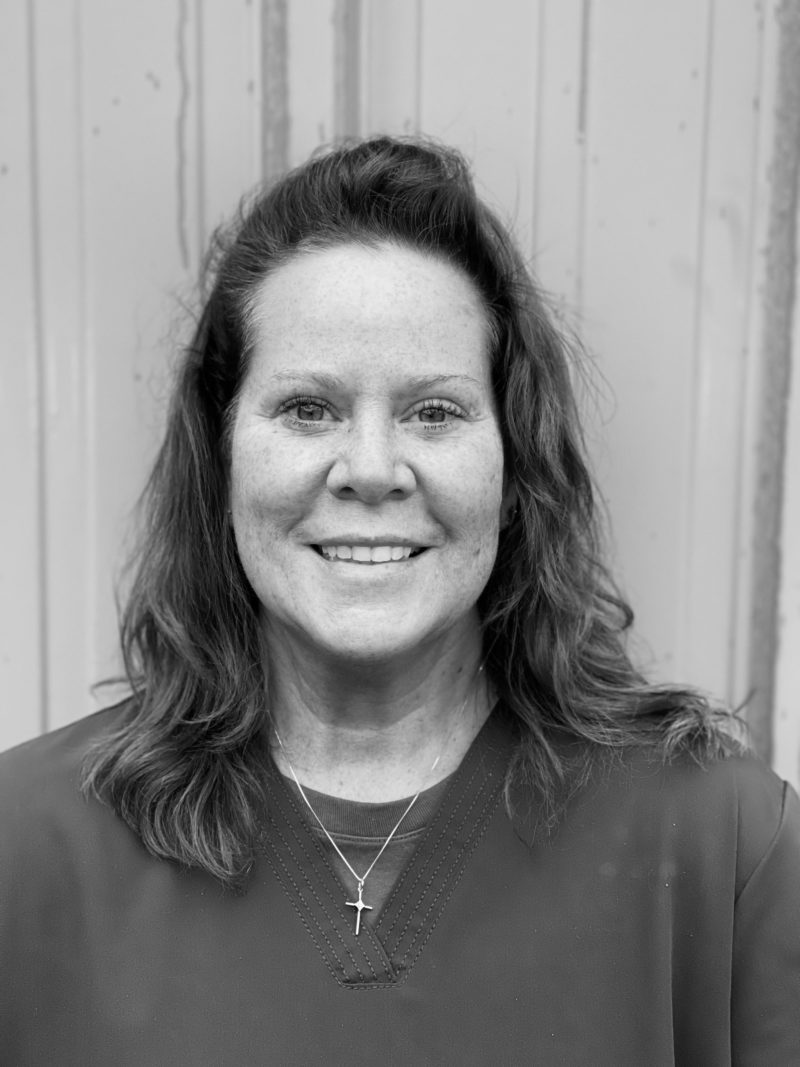 Yvonne is originally from Detroit but moved north to Atlanta, MI where she graduated from high school.  She attended Central Michigan University and North Central Michigan College. Yvonne brings with her a wealth of experience as she has spent most of her career at the police departments of Harbor Springs and Petoskey.  She is an avid volunteer with the Red Cross and United way and is a member of the Kiwanis Club.  Yvonne's spirit at the front desk lifts everyone that arrives. In her spare time, she enjoys crafting, hiking, reading, kayaking, and spending time with family and friends.
We would like to lookup your present location so we can provide accurate directions.
Your browser may ask for your permission to determine your location (possibly at the top of this page).
If you agree, we will use your current location as the starting point for directions. If you don't agree, you may enter a starting location when the map is displayed.