Back to listing
Indian River Clinic
3805 South Straits Hwy
United States
Expand All
Description
The Indian River clinic has a convenient located right downtown with plenty of parking.  The clinic is convenient for patients that live in Indian River, Onaway, Alanson, and Gaylord.

Hours Monday 7 am – 5 pm, Tuesday and Thursday 7:30 am – 5 pm, Wednesday and Friday, 7 am – 1 pm.


Request a Free Consult
We offer a Free Consultation with a licensed physical therapist to see if physical therapy can help you, your family or friends…our goal is to make your life easier by alleviating your pain. We do this as a free community service.
Please fill out your contact information and select your preferred date and time (if more than one is available). We will follow up with a confirmation of your appointment.
Staff
Tanya

Ruddy

,

Physical Therapist, MPT, MTC Clinic Manager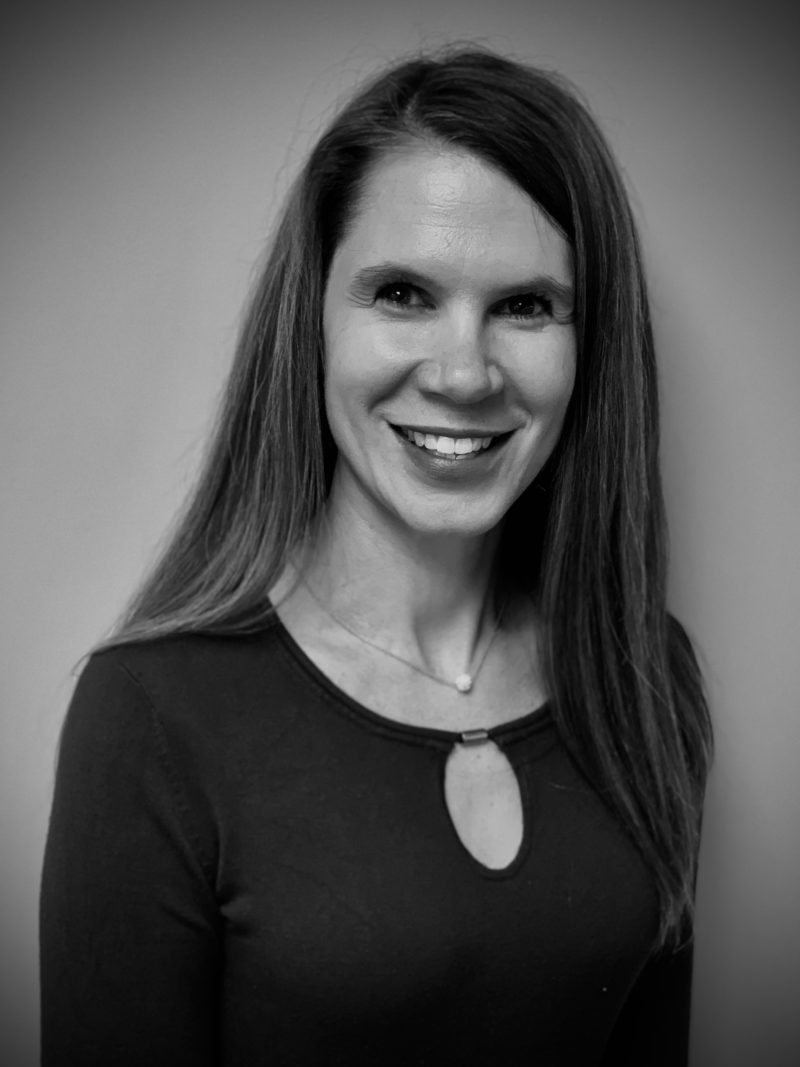 Tanya graduated from the University of Michigan – Flint with her Bachelor of Science in Biology, Bachelor of Health Sciences, and Master of Physical Therapy.  She has worked in an outpatient orthopedic setting since 1996.  Prior to moving to Northern Michigan in 2008, she was a senior therapist at a multidisciplinary spine care center where she worked for 5 years.  She completed her Manual Therapy Certification through the University of St. Augustine in 2010.  She has advanced training in the evaluation and treatment of scoliosis and is certified in the SEAS technique or the Scientific Exercise Approach to Scoliosis. She also has advanced training in kinesiotaping, dry needling, functional exercise, pain science, and many different types of manual therapies. She is an avid practitioner of yoga and often uses modifications of yoga in her treatment. She has been married to Patrick for 23 years and has twin girls Eva and Ella. She enjoys traveling, hiking, yoga, boating, kayaking, paddle boarding, snow shoeing and skiing.  
---
Sarah

Howard

,

Physical Therapist Assistant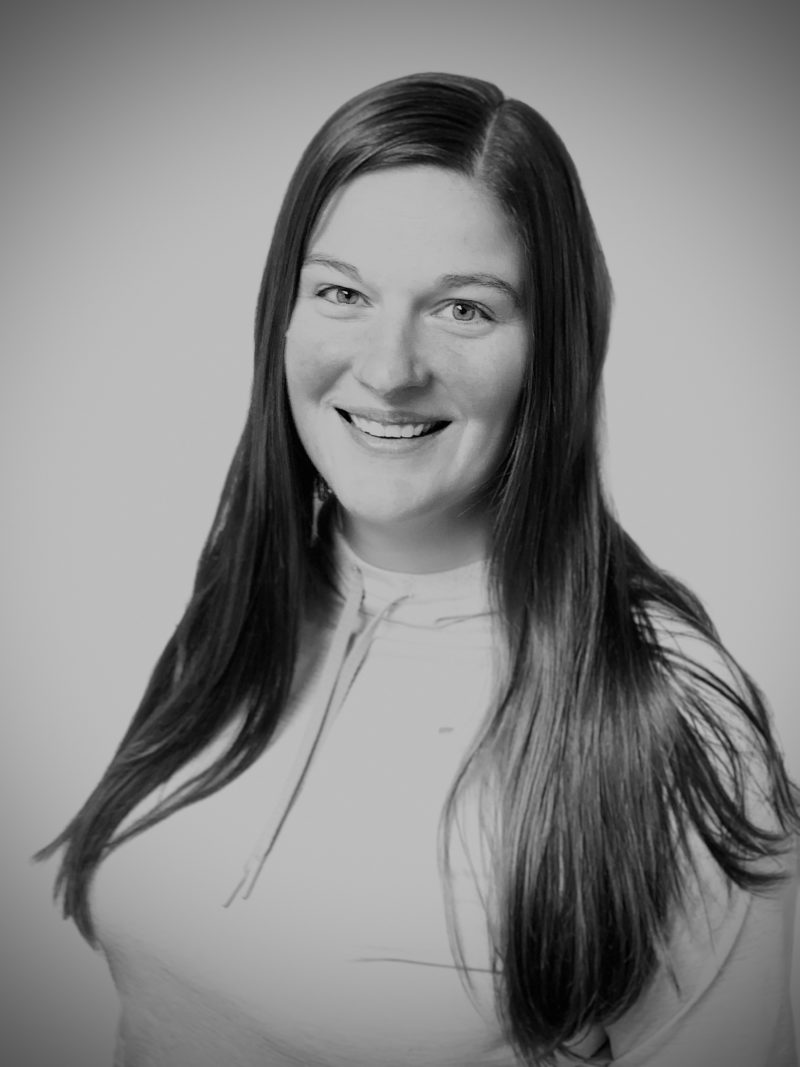 Sarah is from Indian River and works as a Physical Therapy Assistant, she received her degree from Macomb Community College in 2013. Sarah is also a graduate of Central Michigan University where she earned a Bachelors of Science in Education for Physical Education. Sarah has continued her education with a focus on myofascial release with vacuum assisted cupping and functional release with Rock Blades. Sarah enjoys adventuring outdoors with her family and friends, coaching and playing sport, and challenging herself.
---
Sarah

Gray

,

Physical Therapist Assistant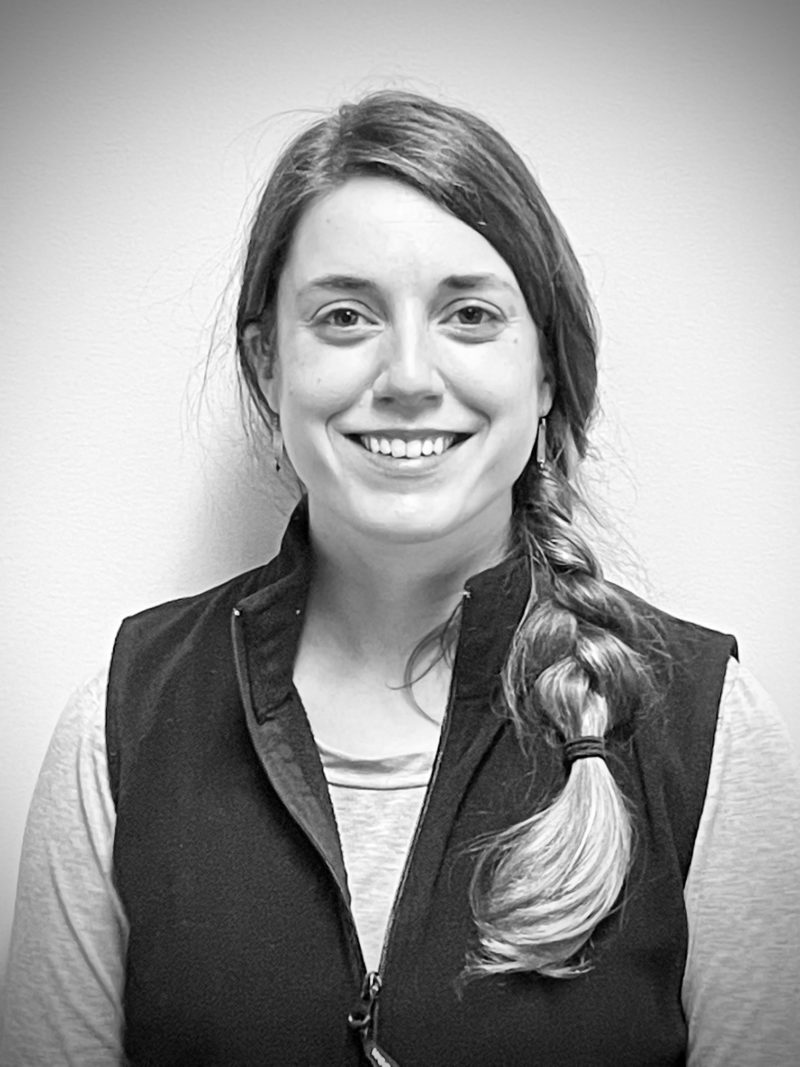 Sarah has called Petoskey home for most of her life.  She earned her Human Health & Nutrition degree from Northern Michigan University and her Physical Therapist Assistant degree from Mid-Michigan College. Sarah's warm and genuine smile is the key to compassionate care for her patients.  She has been an avid runner and enjoys yoga and Pilates.  Sarah spends her free time with her husband and their dogs hiking, skiing, birding, and gardening.
---
Doni

Arnshek

,

Patient Representative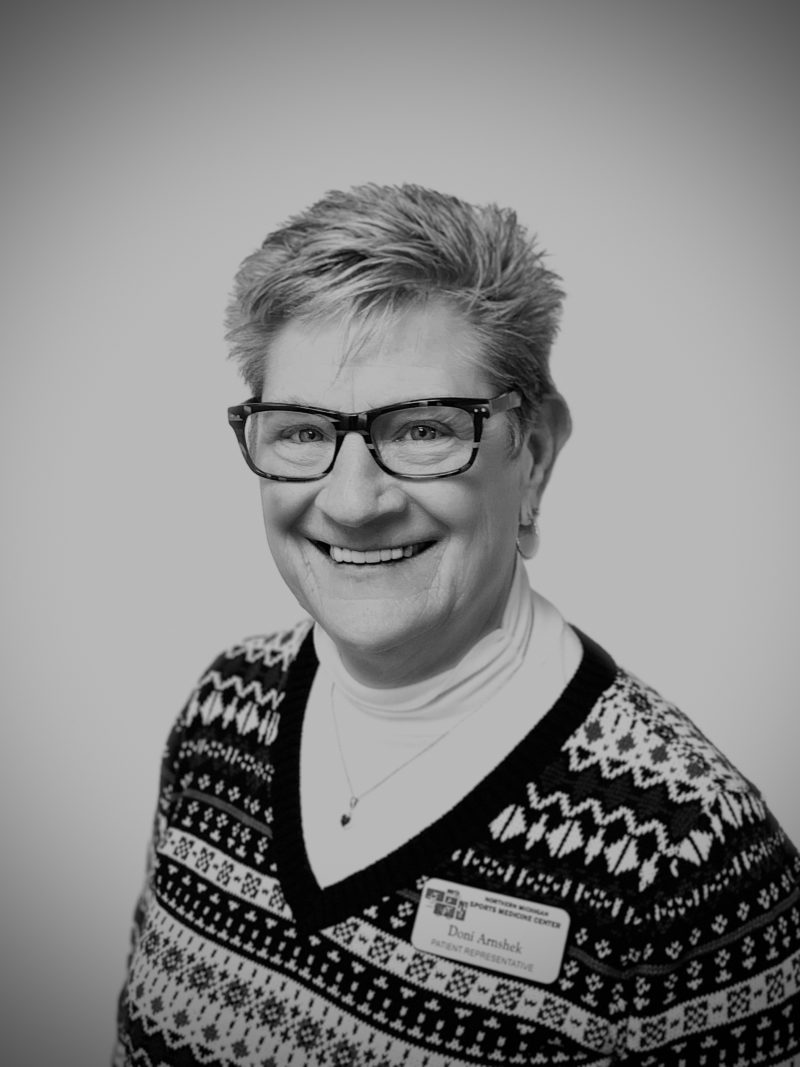 Doni is originally from the Saginaw-Bay area and has always dreamed of living above the 45th parallel. In 2011, she and her husband, Jim, moved to Indian River and never looked back. Doni's true passion is taking care of people and listening to their life stories. During her free time, she enjoys golfing, hunting, gardening and spending time outdoors!
---
Chauntel

Ouellette

,

Physical Therapy Aide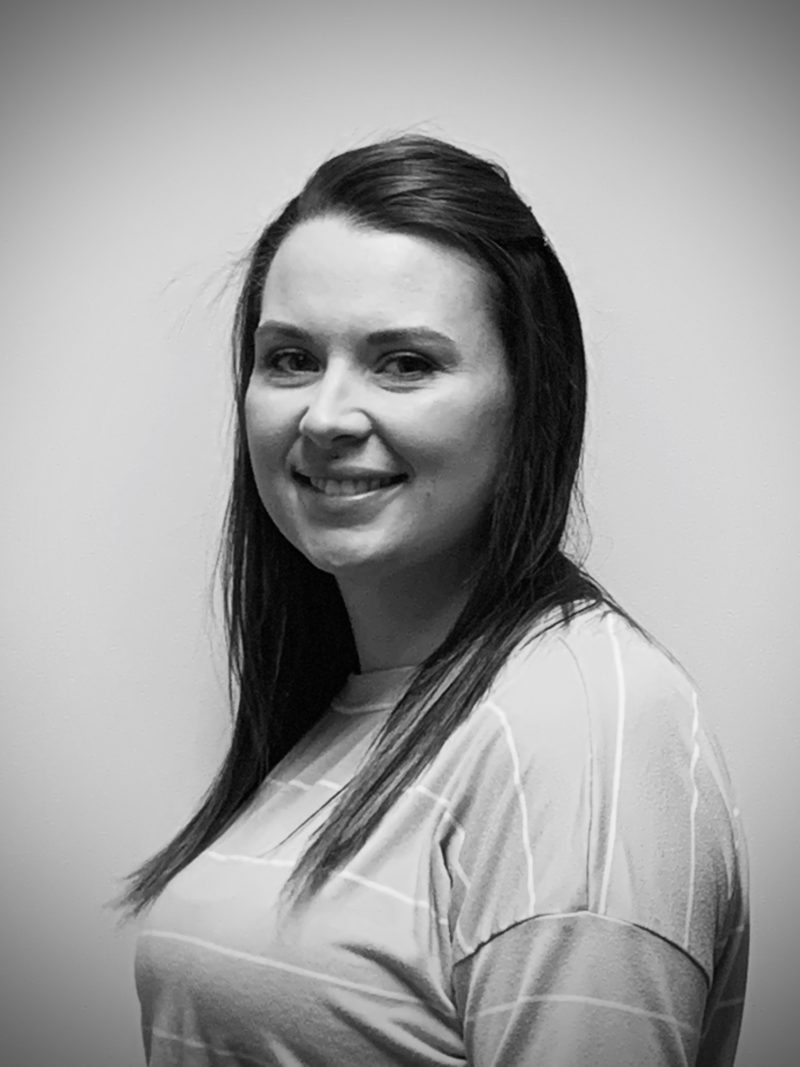 Chauntel is from the great city across the bridge, St. Ignace.  She brings a warm and friendly smile to the clinic with great customer service experience.  She is the mother of two, Ethan and Christine, which keeps her busy and on her toes.  During her free time, you can find her in the kitchen baking, or enjoying the great outdoors camping with friends and family.
---
Bobbie

Odle-Papenhagen

,

Front Desk Manager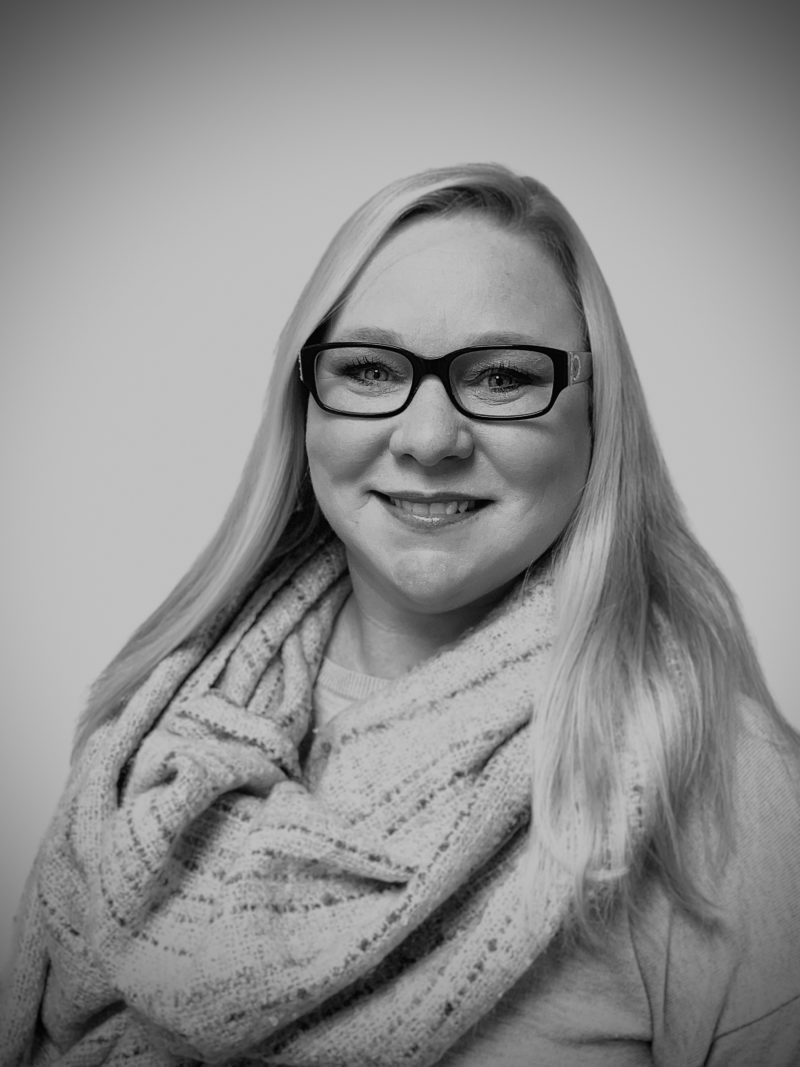 Bobbi is originally from Waterford, Michigan and brings a bubbly smile to our front desk. She is dedicated to our patient needs and pays close attention to details. As a mother of 4, Bobbi is accustom to being busy. In her spare time, she enjoys cooking, gardening, skiing and boating.
We would like to lookup your present location so we can provide accurate directions.
Your browser may ask for your permission to determine your location (possibly at the top of this page).
If you agree, we will use your current location as the starting point for directions. If you don't agree, you may enter a starting location when the map is displayed.