Back to listing
Harbor Springs Clinic
8452 M-119 Harbor Plaza
United States
Expand All
Description
The Harbor Springs clinic is in the Harbor Plaza, by the Harbor Springs airport, for the convenience of our patients that live in Conway, Cross Village, Harbor Springs, Alanson, and Pellston.

Hours Tuesday – Friday 7 am – 5 pm Closed Mondays
Request a Free Consult
We offer a Free Consultation with a licensed physical therapist to see if physical therapy can help you, your family or friends…our goal is to make your life easier by alleviating your pain. We do this as a free community service.
Please fill out your contact information and select your preferred date and time (if more than one is available). We will follow up with a confirmation of your appointment.
Staff
Karin

Leland

,

Physical Therapist, Clinic Manager
Karin is originally from Ellsworth, MI, and now resides in Petoskey. She earned her bachelor degree from Northern Michigan University, followed by a doctorate in Physical Therapy from Central Michigan University. She had been practicing in an outpatient orthopedic clinic for the past few years downstate before returning to Northern Michigan and joining our staff at the Harbor Springs clinic. She resides in Petoskey with her husband Jim. They enjoy hiking, snow shoeing, and spending time with their bulldog, Meatball.
---
Andrea

Ancel

,

Physical Therapist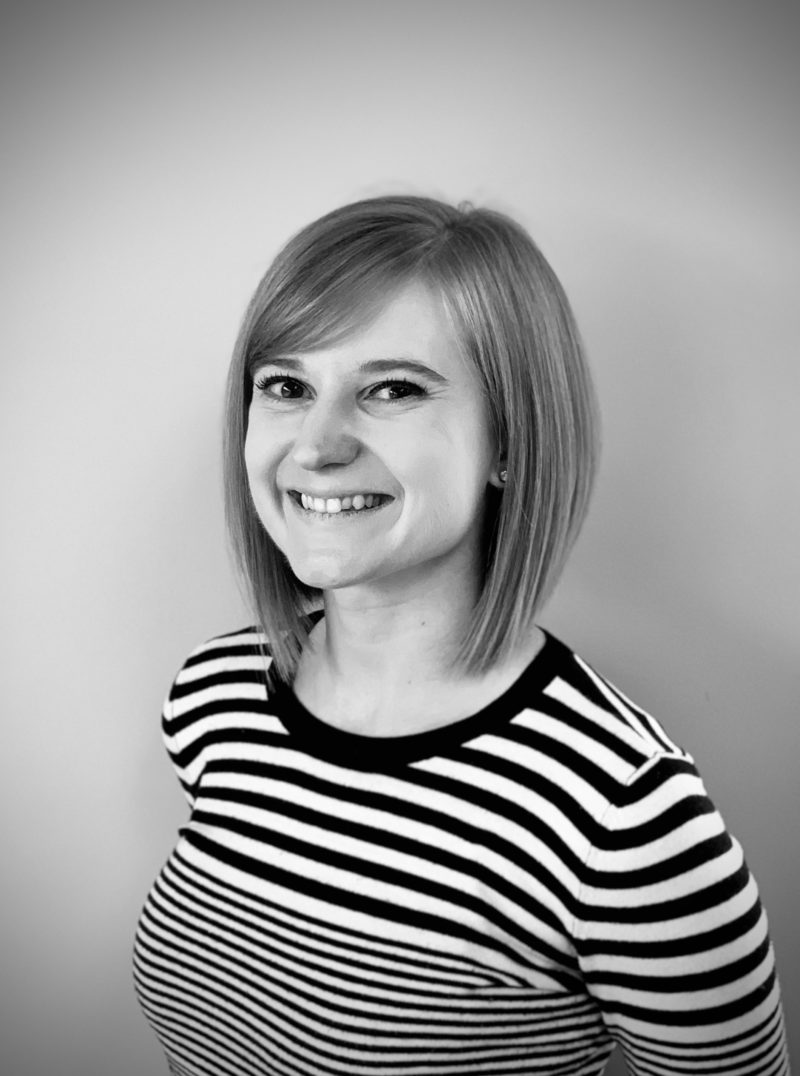 Andrea is from Monroe, MI. She earned her Bachelor degree in Athletic Training from University of Toledo and her Doctorate degree in Physical Therapy from Mt. St Joseph University, in Cincinnati, OH. Andrea enjoys running, CrossFit, and spending time with her dog Otto.
---
Melissa

Troup

,

Physical Therapist Assistant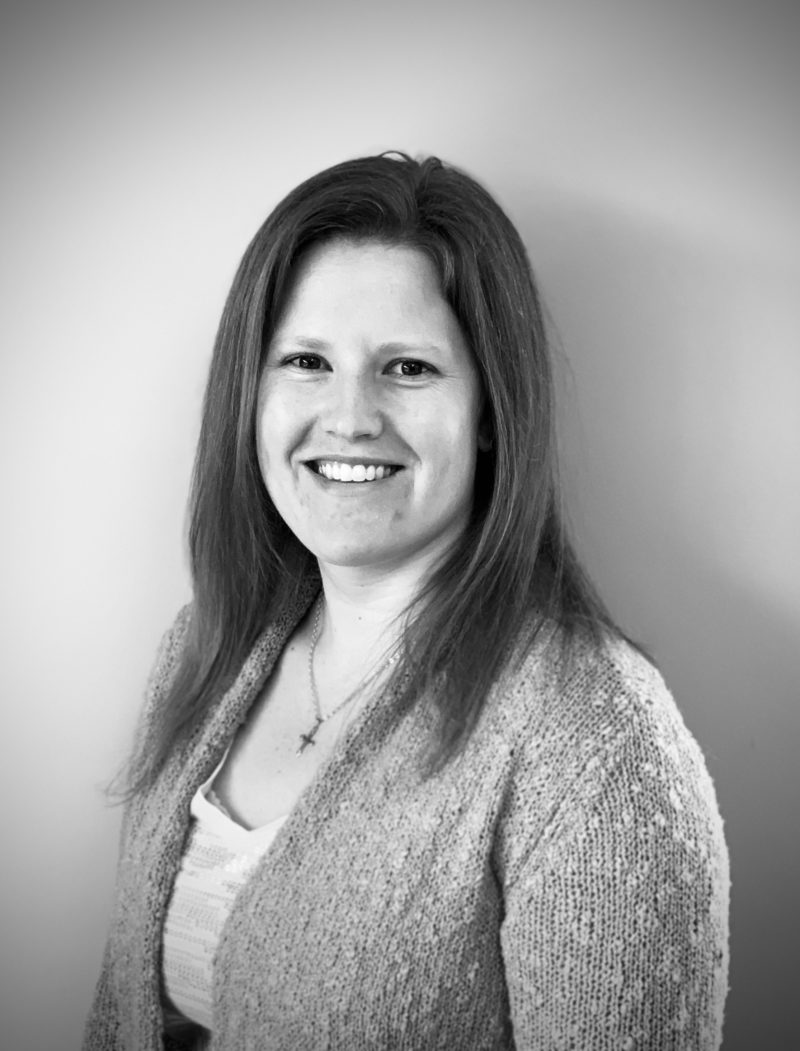 Melissa is originally from Illinois and earned her Bachelor degree from Grenville College. She continued her education at Baker College of Muskegan to pursue her PTA degree. Melissa has worked for NMSMC in other clinics and has found a new home in Charlevoix. She enjoys working in her garden, staying active with her husband and spending time with her extended family.
---
Jason

Wolf

,

Physical Therapy Assistant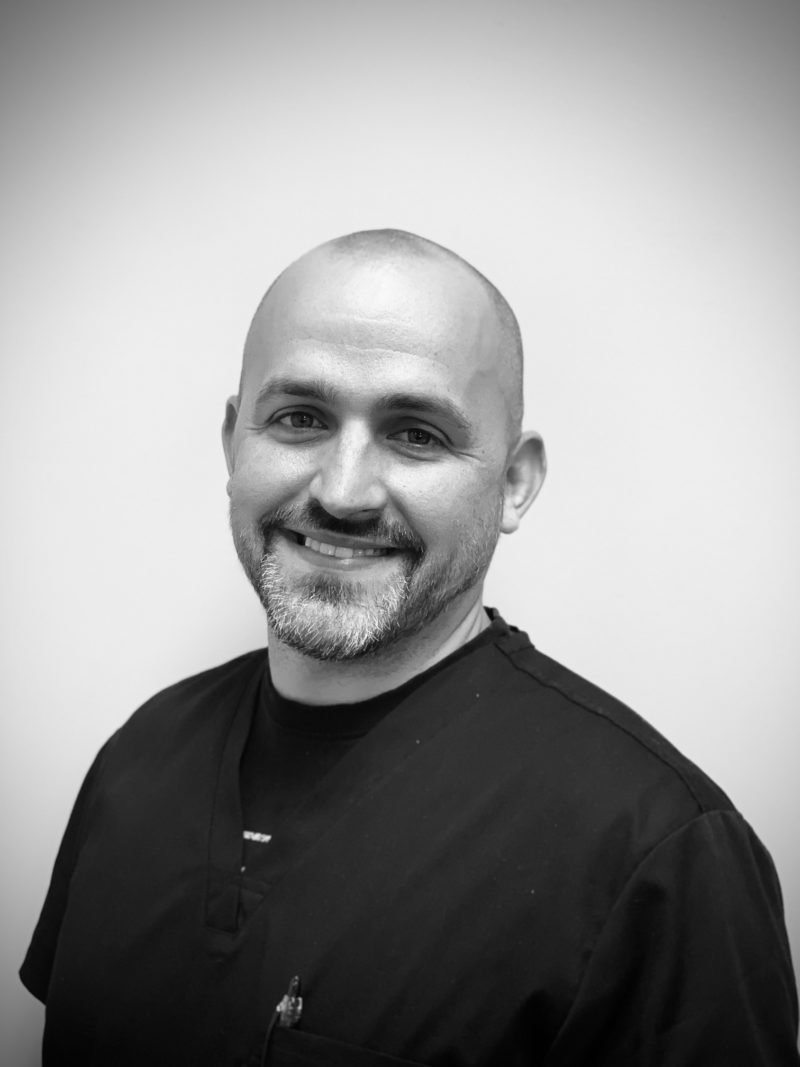 Jason returns to the Harbor Springs clinic as a Licensed Physical Therapy Assistance from Mid-Michigan College.  He is originally from Canton, MI and holds a bachelor's degree from Oakland University.  Jason quick wit and good humor makes his patients enjoy each visit to therapy.  He and his wife, Sarah, have two children, Camryn and Jaxon and he enjoys golf, basketball, and photography.
---
Betsy

Simons

,

Physical Therapy Aide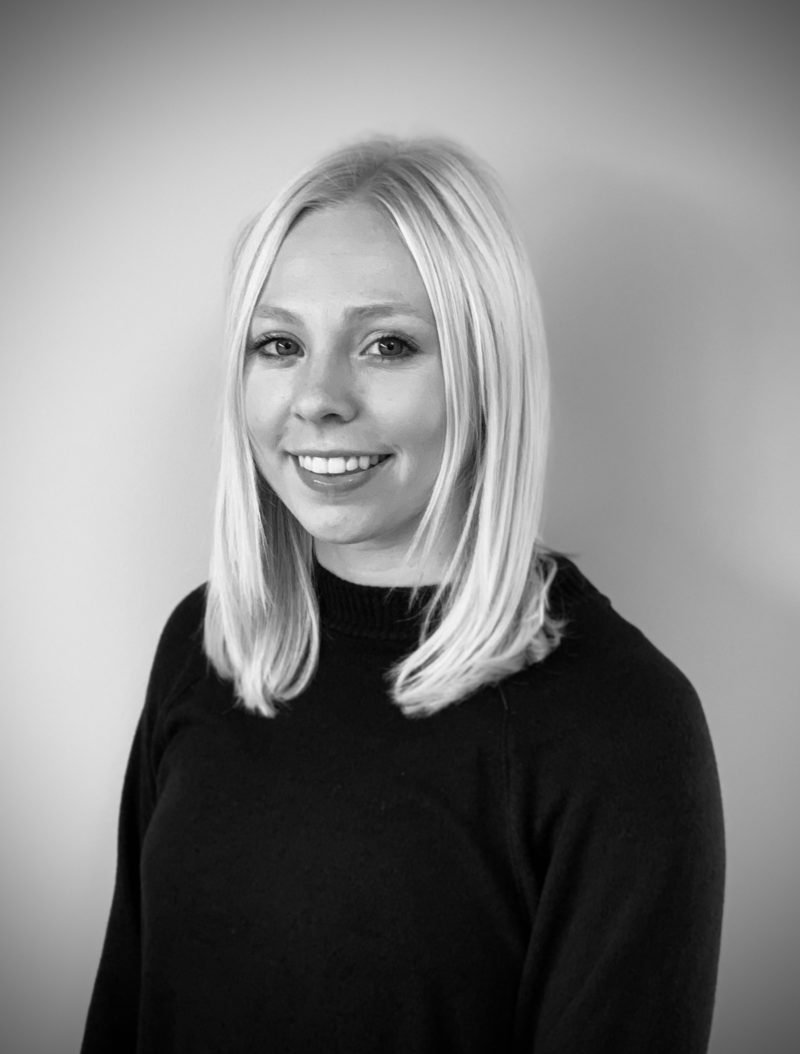 Betsey joined us in August of 2018. She is a native of Harbor Springs and currently resides here. She graduated from Northern Michigan University with an bachelors degree in Exercise Science. Betsey enjoys boating, fine food, exercising, and spending time with friends and family.
---
Rebekah

Mielke

,

Physical Therapy Aide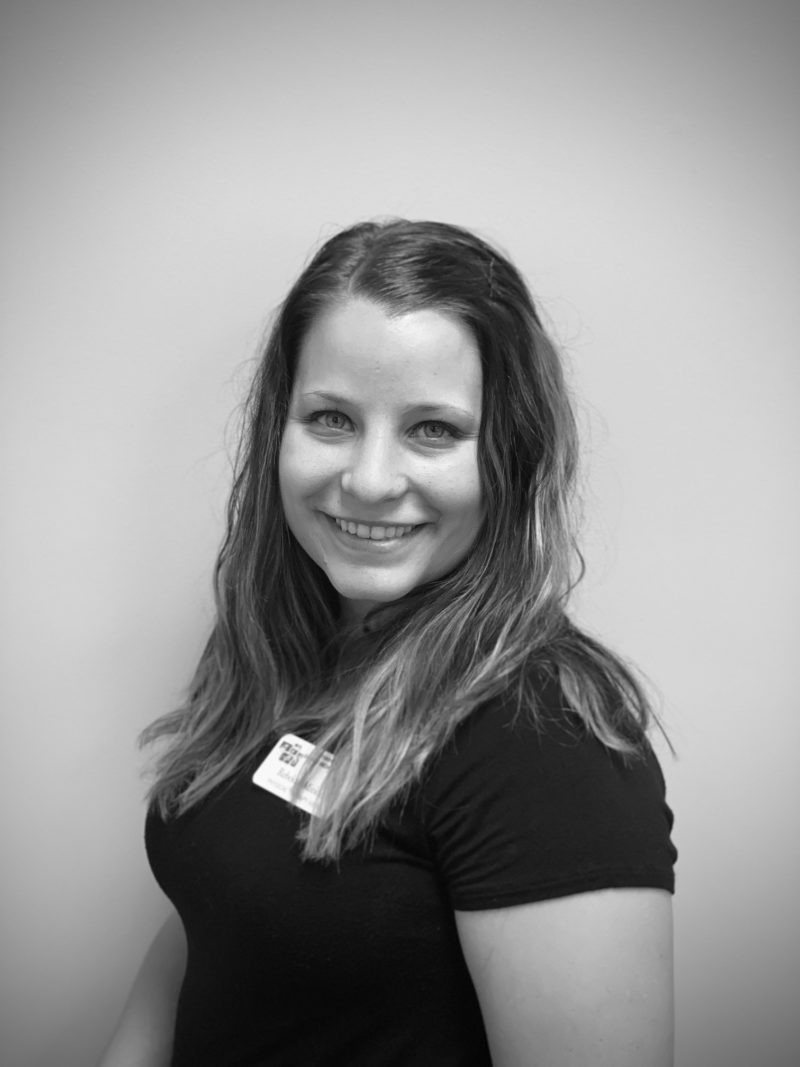 Rebekah joined the Harbor Springs team in the summer of 2020.  She is originally from Onaway and now resides in Alanson.  Rebekah holds a certificate in massage from the Ann Arbor Institute of Massage.   She brings a wealth of experience working in patient care and enjoy watching the progress of her patients on their way to better health.  Rebekah and her husband, Brandon, enjoy hiking, kayaking, biking, and spending time working out in the gym.
---
Catherynn

Spierling

,

Front Office Manager
Catherynn joined our staff in in May 2005. She is a Harbor Springs native and currently resides in Carp Lake with her husband Kevin and her two dogs Remington and Rowynn. She enjoys boating, golfing, 4 wheeling, snowmobiling, reading, and spending time with her family and friends.
We would like to lookup your present location so we can provide accurate directions.
Your browser may ask for your permission to determine your location (possibly at the top of this page).
If you agree, we will use your current location as the starting point for directions. If you don't agree, you may enter a starting location when the map is displayed.