Back to listing
Harbor Springs Clinic
8452 M-119 Harbor Plaza
United States
Expand All
Description
The Harbor Springs clinic is in the Harbor Plaza, by the Harbor Springs airport, for the convenience of our patients that live in Conway, Cross Village, Harbor Springs, Alanson, and Pellston.

Hours Tuesday – Friday 7 am – 5 pm Closed Mondays
Request a Free Consult
We offer a Free Consultation with a licensed physical therapist to see if physical therapy can help you, your family or friends…our goal is to make your life easier by alleviating your pain. We do this as a free community service.
Please fill out your contact information and select your preferred date and time (if more than one is available). We will follow up with a confirmation of your appointment.
Staff
Karin

Leland

,

Physical Therapist, Clinic Manager
Karin is originally from Ellsworth, MI, and now resides in Petoskey. She earned her bachelor degree from Northern Michigan University, followed by a doctorate in Physical Therapy from Central Michigan University. She had been practicing in an outpatient orthopedic clinic for the past few years downstate before returning to Northern Michigan and joining our staff at the Harbor Springs clinic. She resides in Petoskey with her husband Jim. They enjoy hiking, snow shoeing, and spending time with their bulldog, Meatball.
---
Andrea

Ancel

,

Physical Therapist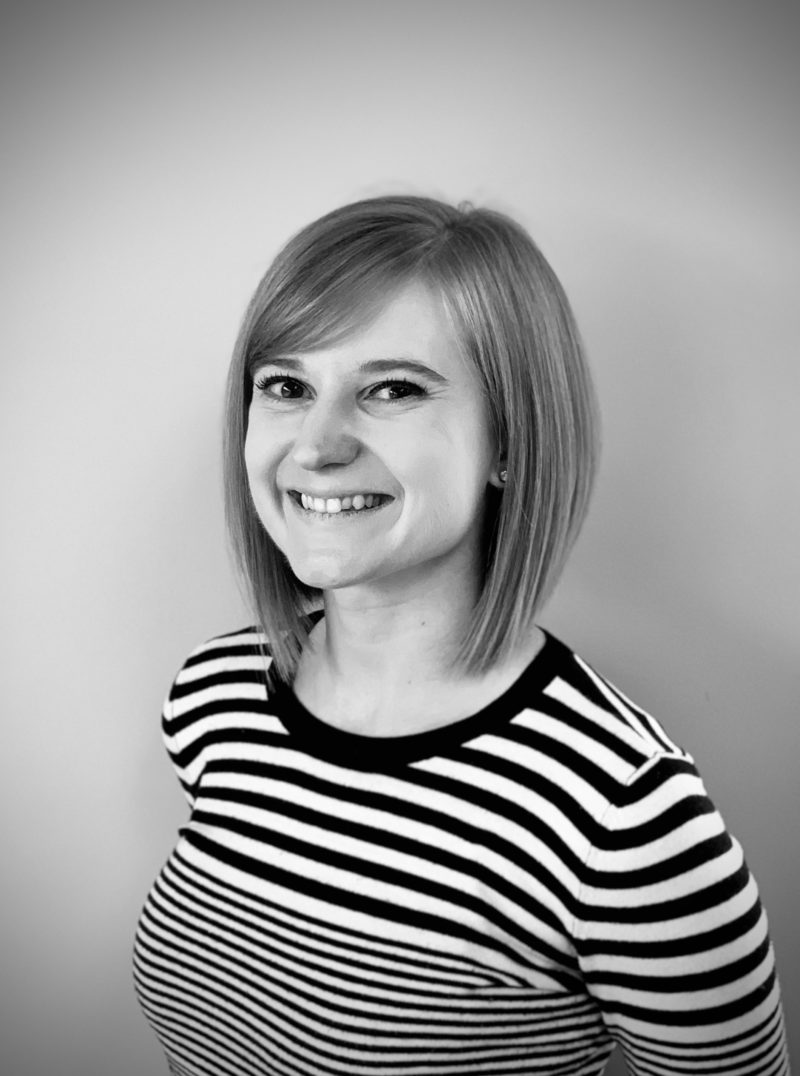 Andrea is from Monroe, MI. She earned her Bachelor degree in Athletic Training from University of Toledo and her Doctorate degree in Physical Therapy from Mt. St Joseph University, in Cincinnati, OH. Andrea enjoys running, CrossFit, and spending time with her dog Otto.
---
Eric

Wehner

,

MEd, AT, Licensed Athletic Trainer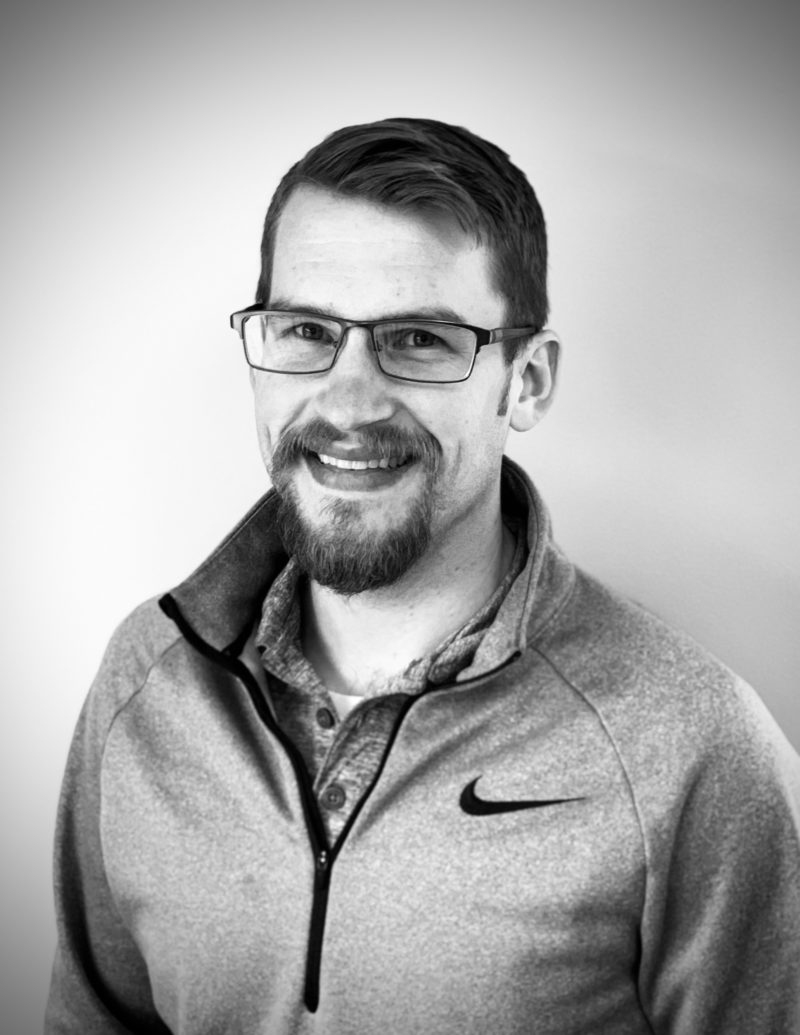 Eric is originally from Laingsburg, MI and holds a Bachelor's Degree in Athletic Training from Michigan State University and a Master's Degree in Exercise Science from Auburn University. For the past three years, he has worked for Memorial Healthcare Outpatient Rehabilitation in Owosso, MI and provided athletic training services to Corunna High School. After spending many vacations in northern Michigan, Eric has relocated to Harbor Springs to make it his new home. Eric will be splitting his time between the Harbor Springs clinic and Harbor Springs High School. When not at work, he enjoys spending time with his girlfriend and their German shepherd. Eric also enjoys hiking, snowboarding, crossfit, and flying.
---
Melissa

Troup

,

Physical Therapist Assistant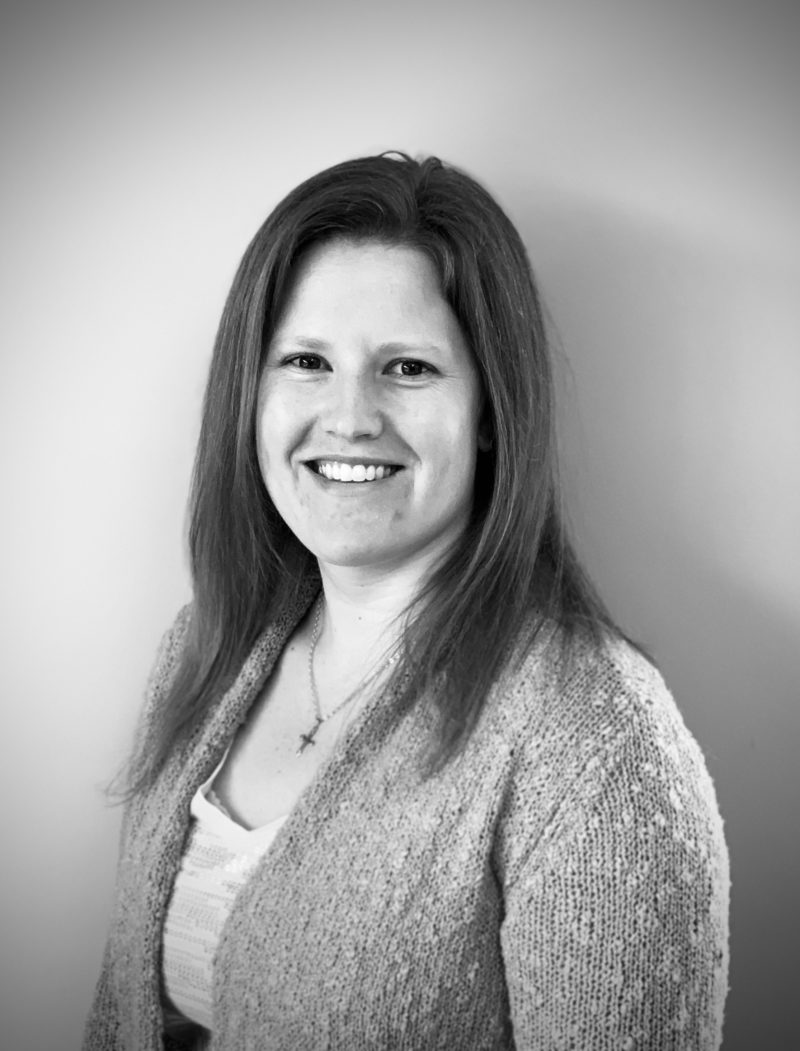 Melissa is originally from Illinois and earned her Bachelor degree from Grenville College. She continued her education at Baker College of Muskegan to pursue her PTA degree. Melissa has worked for NMSMC in other clinics and has found a new home in Charlevoix. She enjoys working in her garden, staying active with her husband and spending time with her extended family.
---
Linda

Grosskopf

,

RN, B.S.N, Patient Represenative, Physical Therapy Aide
Linda Grosskopf, RN, B.S.N., Physical Therapy Aide Linda is a Petoskey native and earned her nursing degree from Lake Superior State University. She spent 17 years working a nurse and Lamaze Certified Child Birth educator for McLaren Northern Michigan. Most recently she applied her skills as Director of Development for Harbor Light Christian School. Linda enjoys hiking, gardening, reading, writing, spending time with family and friends, plus devoting her time to mission work locally and in Kenya.
---
Betsy

Simons

,

Physical Therapy Aide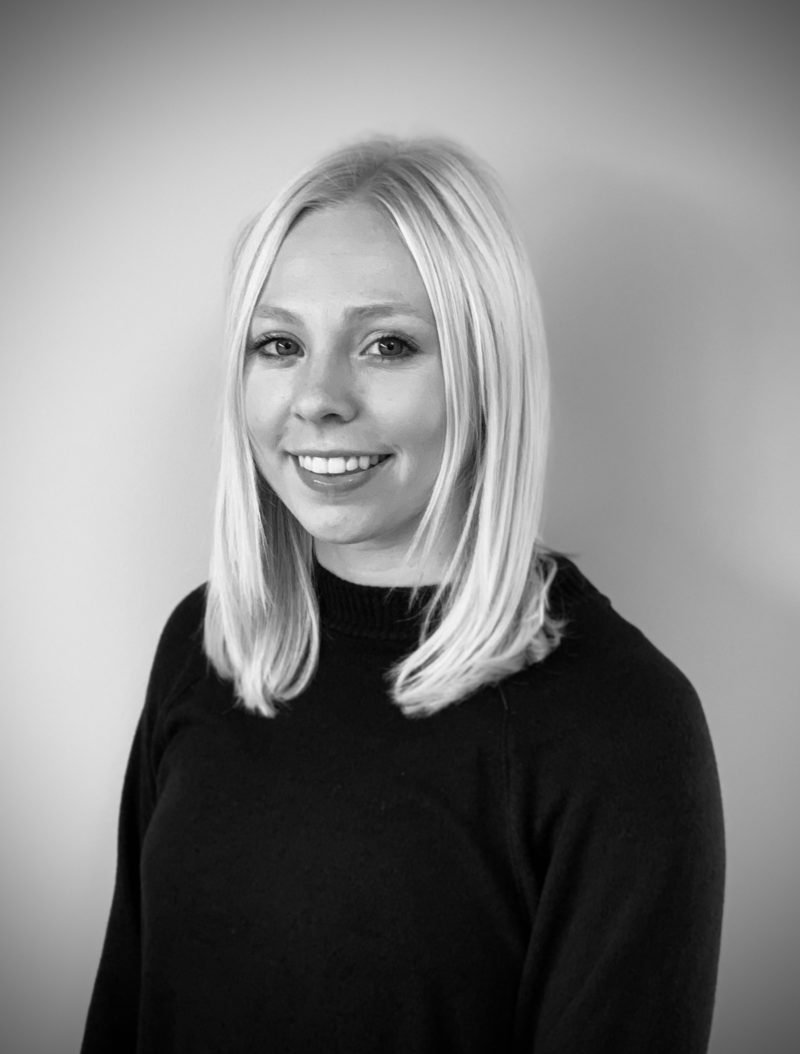 Betsey joined us in August of 2018. She is a native of Harbor Springs and currently resides here. She graduated from Northern Michigan University with an bachelors degree in Exercise Science. Betsey enjoys boating, fine food, exercising, and spending time with friends and family.
---
Catherynn

Spierling

,

Front Office Manager
Catherynn joined our staff in in May 2005. She is a Harbor Springs native and currently resides in Carp Lake with her husband Kevin and her two dogs Remington and Rowynn. She enjoys boating, golfing, 4 wheeling, snowmobiling, reading, and spending time with her family and friends.
We would like to lookup your present location so we can provide accurate directions.
Your browser may ask for your permission to determine your location (possibly at the top of this page).
If you agree, we will use your current location as the starting point for directions. If you don't agree, you may enter a starting location when the map is displayed.