Back to listing
Cheboygan Clinic
9445 N Straits Hwy
United States
Expand All
Description
The Cheboygan clinic is located south of town, just past M-33.  The 9,000 square foot clinic is convenient for patients in the Cheboygan, Mackinaw City, and St. Ignace.

Hours Monday – Friday 7 am – 5:30 pm
Request a Free Consult
We offer a Free Consultation with a licensed physical therapist to see if physical therapy can help you, your family or friends…our goal is to make your life easier by alleviating your pain. We do this as a free community service.
Please fill out your contact information and select your preferred date and time (if more than one is available). We will follow up with a confirmation of your appointment.
Staff
Becky

Bailey

,

Physical Therapist, DPT, Clinic Manager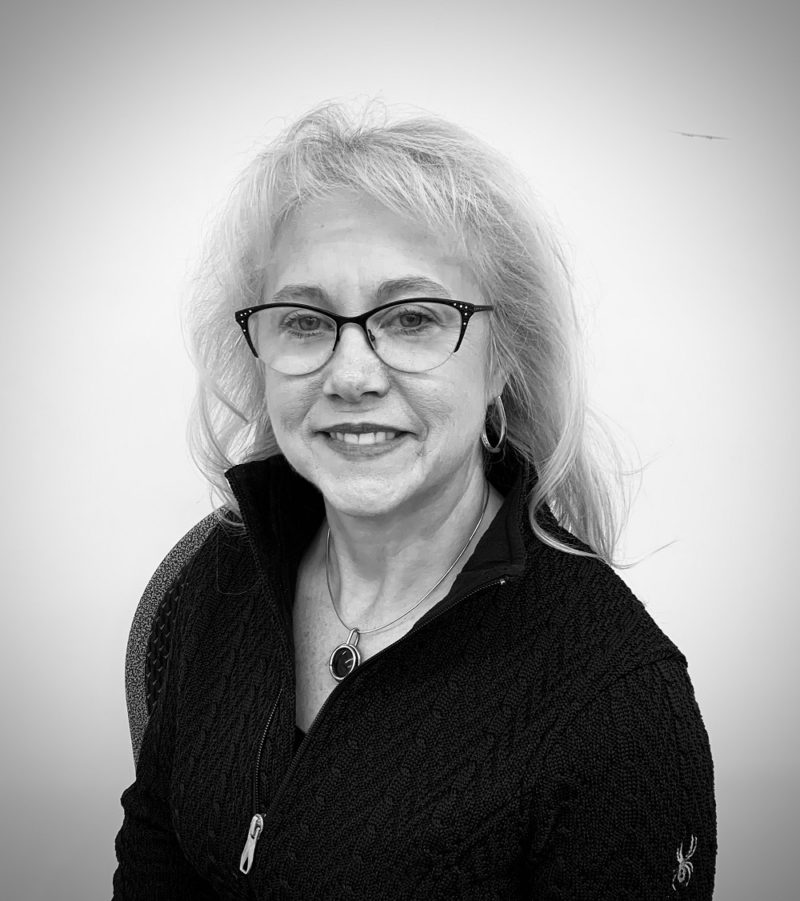 Becky obtained her Bachelor of Science degree and Masters of Physical Therapy from the University of Michigan in 1992 and 1994 respectively. She completed her doctorate degree in Physical Therapy from the University of St. Augustine in April 2007. Becky has worked in an outpatient orthopedic setting since 1994 with an emphasis on manual therapy and orthopedic rehabilitation. She and her husband both enjoy a variety of outdoor activities in northern Michigan.
---
Austin

Pearson

,

Physical Therapist, DPT, Clinic Manager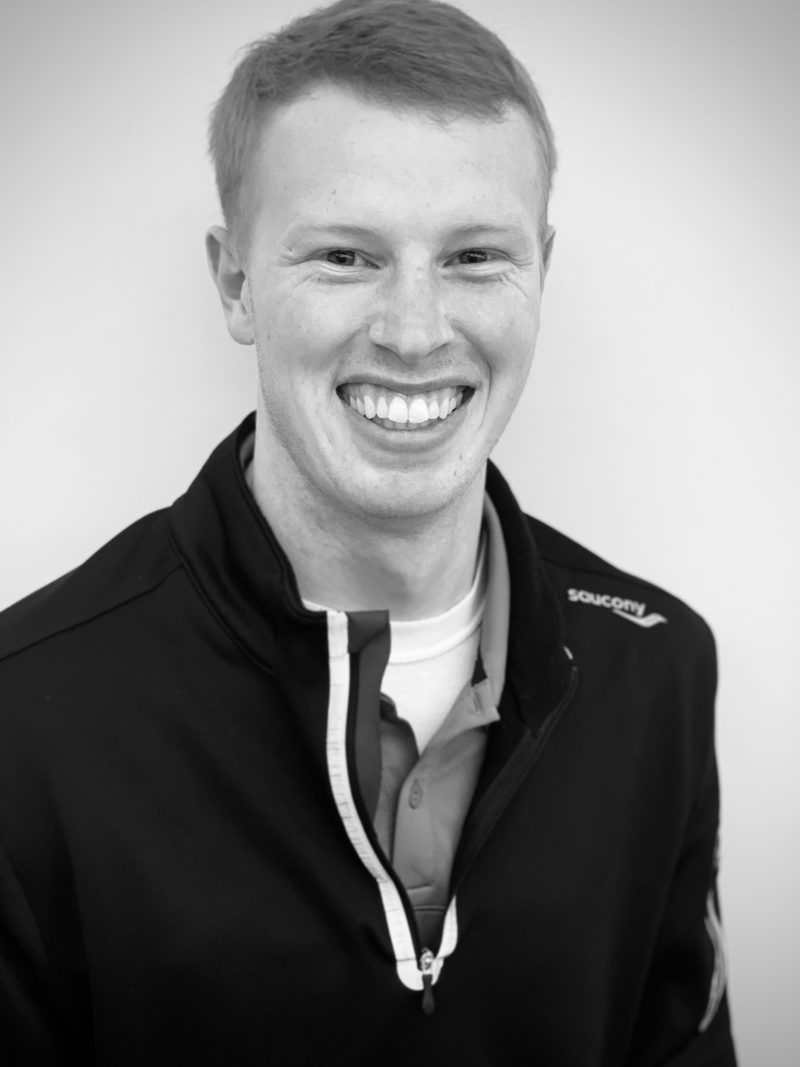 Austin graduated from Central Michigan University with both his Bachelor's of Science Degree in Exercise Science, as well as his Doctorate in Physical Therapy. In addition to his degrees, Austin is a certified Parkinson's Wellness Recovery (PWR!) therapist. Austin is originally from Gaylord, Michigan and returned to Gaylord following graduation. In his free time Austin enjoys spending time staying active by playing basketball, running, hiking, kayaking, and cross county skiing. He also enjoys spending time with his wife and family.
---
Taylor

Mills

,

PT, DPT, Physical Therapist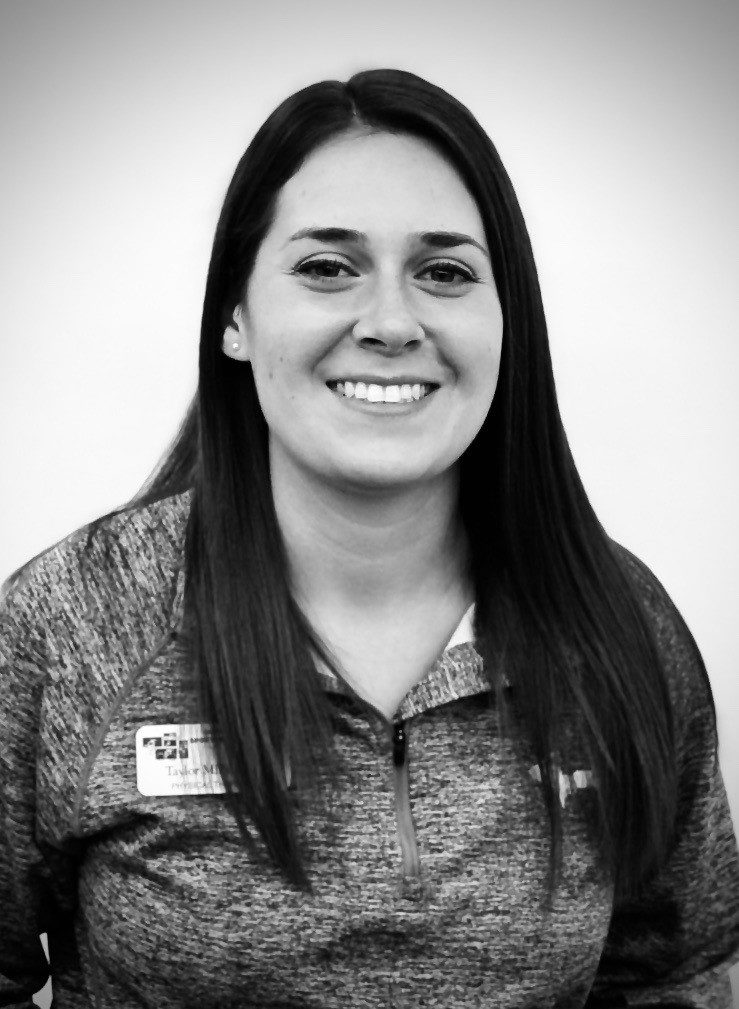 Taylor graduated with a Bachelor's of Science in Athletic Training in 2017 from Lake Superior State University. She then went on to Central Michigan University where she earned her Doctorate of Physical Therapy in 2020. Taylor is also a certified Parkinson's Wellness Recovery (PWR!) therapist. She is originally from Brimley, MI and in her free time enjoys being outdoors, hiking, camping, running and playing sports such as basketball, volleyball and golf. 
---
Emily

Mahoney

,

Licensed Athletic Trainer
Emily and her husband moved to Cheboygan from Saginaw. She attended Central Michigan University where she graduated cum laude with her Bachelor's degree in Sports Medicine/Athletic Training.  Emily has experience in several athletic training venues including industrial, clinical, professional, and high school.  Emily works at Cheboygan Physical Therapy in the mornings and on the sidelines as the athletic trainer for Cheboygan High School in the afternoons. She enjoys cooking and spending time with her family.
---
Ashley

Closs

,

LPTA, Physical Therapist Assistant
Ashley grew up in Saginaw. She vacationed on Mullet Lake with her family and loved it! She moved to Cheboygan in 2014. She has experience in many settings and has been a PTA since 2011. Ashley enjoys kayaking, working outdoors, and spending time with her husband and dog, Duke.
---
Shawn

Burtch

,

Physical Therapy Aide, Fitness Instructor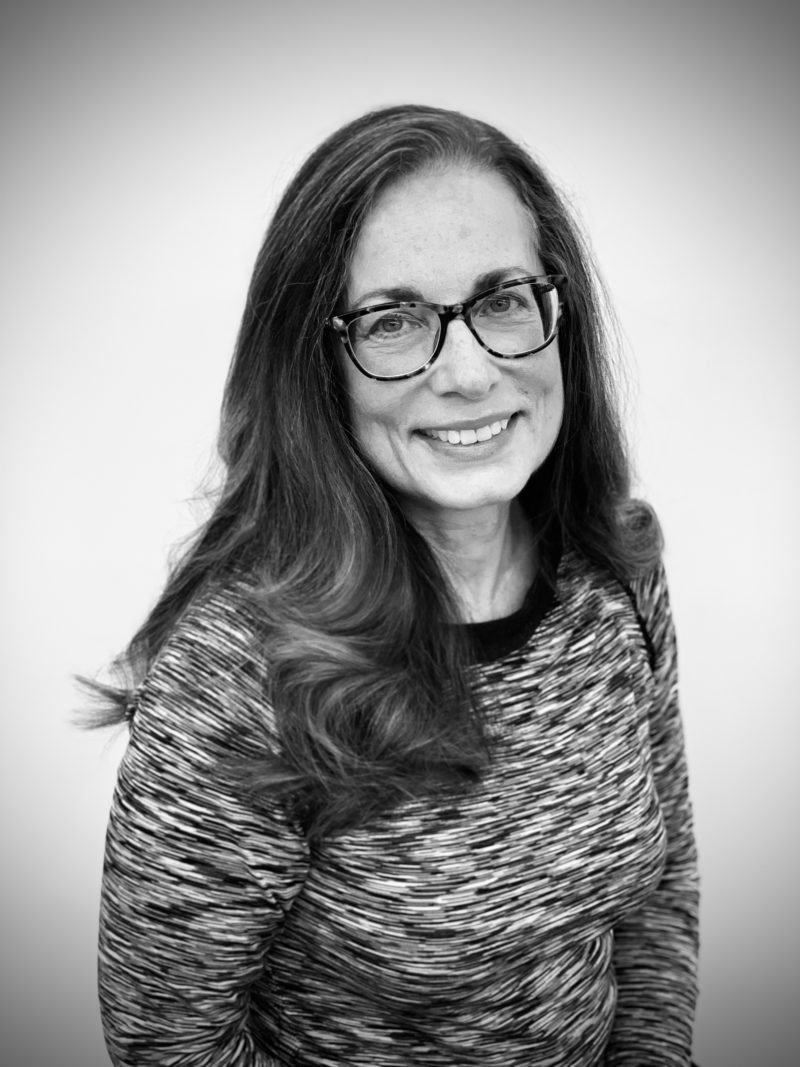 Shawn moved to northern Michigan in 2016 from the Detroit area. She previously owned and managed tow fitness centers in Grosse Pointe, MI for 16 years. She is a Board Certified Therapeutic and Sports Massage Therapist, Certified Yoga instructor, Reiki Master Level III. Shawn enjoys an active and healthy lifestyle. Her favorite time is spent with her husband, two children, 3 grandsons, puppy and kitty.
---
Douglas

Pallard

,

Physical Therapy Aide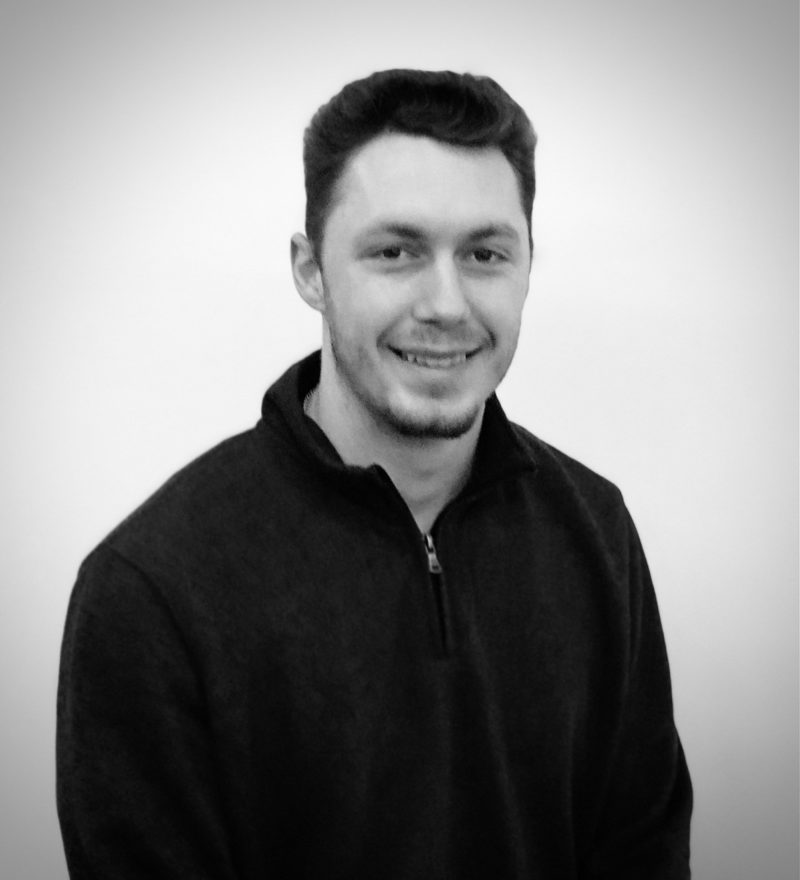 Doug is from Monroe, Michigan and moved to Cheboygan in the winter of 2020. Doug graduated with a Bachelor's degree in exercise science from Olivet College. Doug played football in college as a place kicker. This is Doug's first job that pertains to his degree. In his spare time, Doug enjoys training at the gym and spending time with his family.
---
Teresa

Lownsberry

,

Physical Therapy Aide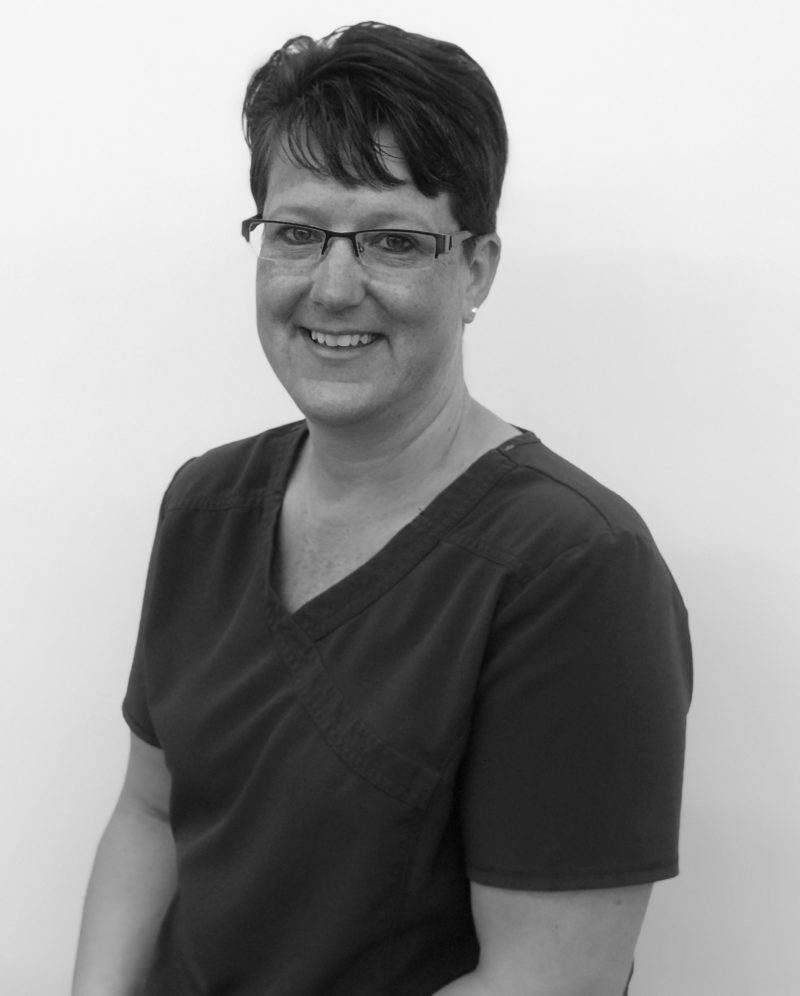 Teresa is originally from Cheboygan. She worked in healthcare as a CNA for over 20 years. She has 3 wonderful children. Teresa enjoys boating and working out in her spare time.
---
Monica

Haught

,

Front Desk Manager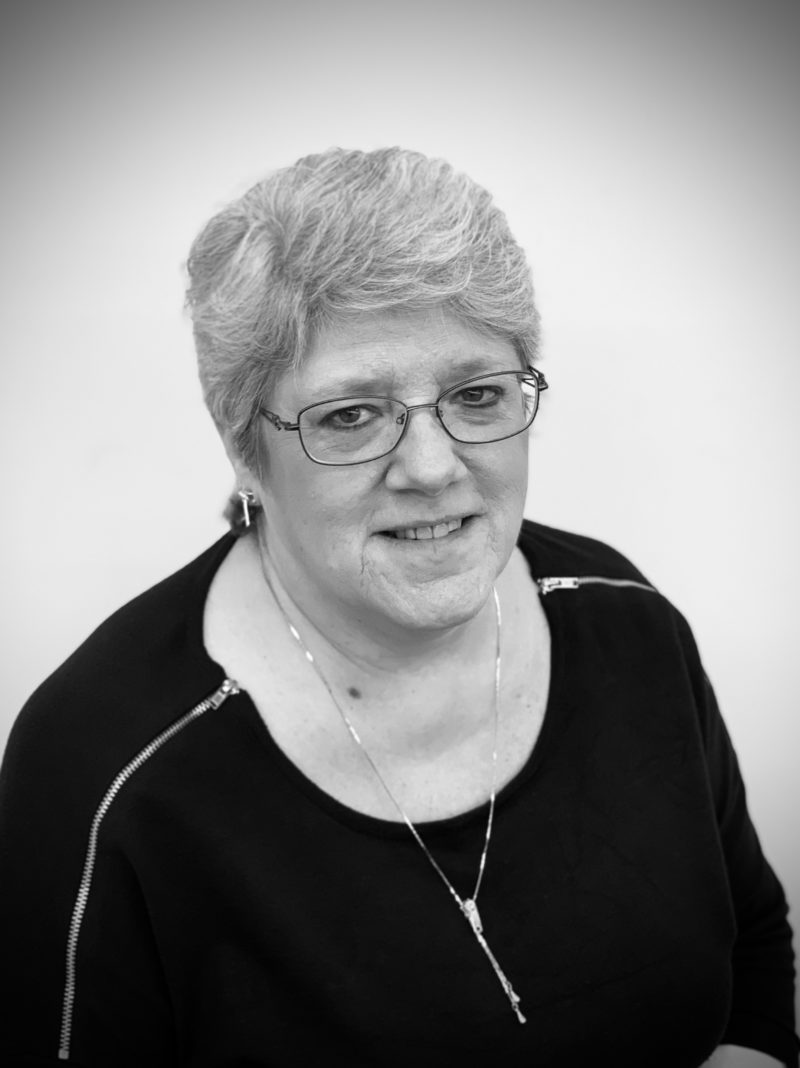 Monica has worked in the health field for the last 30 years. She brings her wealth of knowledge and patient care to the Cheboygan clinic. She moved to Cheboygan in 2011 and enjoys baking and spending time outside gardening.
---
Lori

Walker-Meyer

,

Front Office Assistance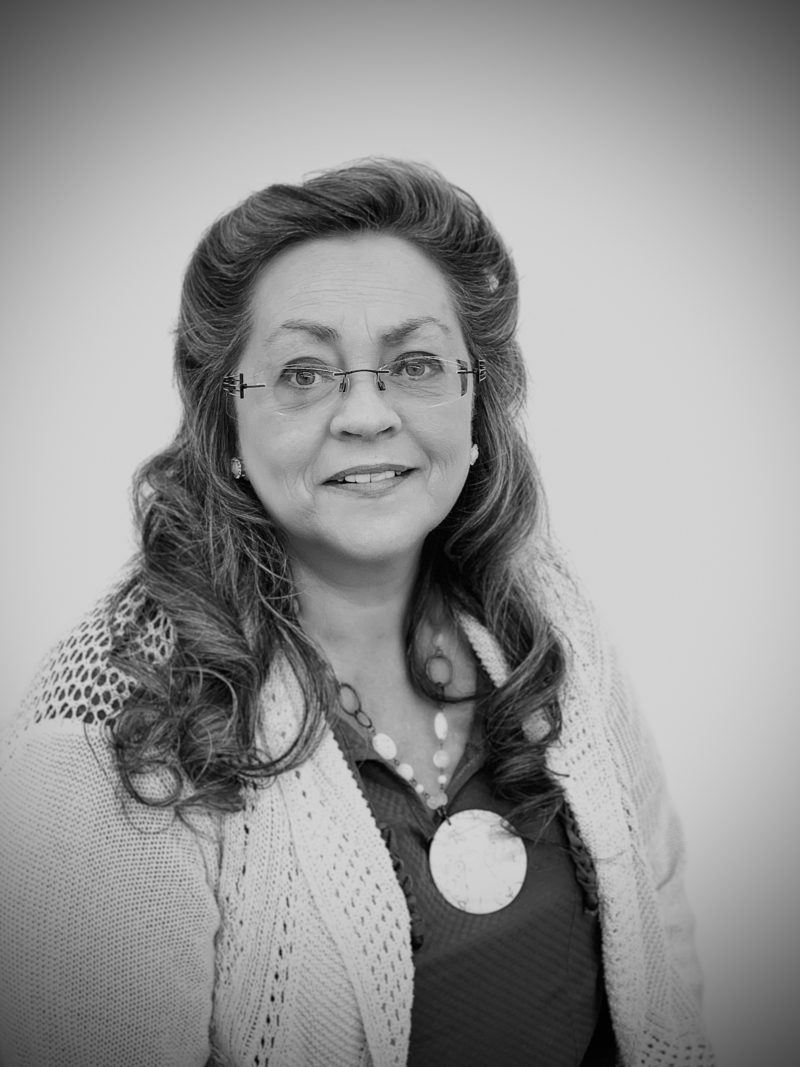 Lori has found her way to Cheboygan from the great North West of the Washington State. She holds a bachelor's degree from Washington State University and was an entrepreneur, owning her our coffee and gift shop. Lori is a true artist at heart. She expresses her talents making custom jewelry, baking, and portraits and landscape paintings.
We would like to lookup your present location so we can provide accurate directions.
Your browser may ask for your permission to determine your location (possibly at the top of this page).
If you agree, we will use your current location as the starting point for directions. If you don't agree, you may enter a starting location when the map is displayed.