Back to listing
Expand All
Description
The Charlevoix clinic is located south of town on Route 66 in the K-Mart Plaza, serving the Charlevoix, East Jordan, Boyne City, Ellsworth, Torch Lake and Bellaire.

Hours 7 am – 6 pm Monday, Wednesday, Friday  - 8 am – 1 pm Tuesday and Thursday.
Request a Free Consult
We offer a Free Consultation with a licensed physical therapist to see if physical therapy can help you, your family or friends…our goal is to make your life easier by alleviating your pain. We do this as a free community service.
Please fill out your contact information and select your preferred date and time (if more than one is available). We will follow up with a confirmation of your appointment.
Staff
Joel

Smith

,

Physical Therapist, Clinical Manager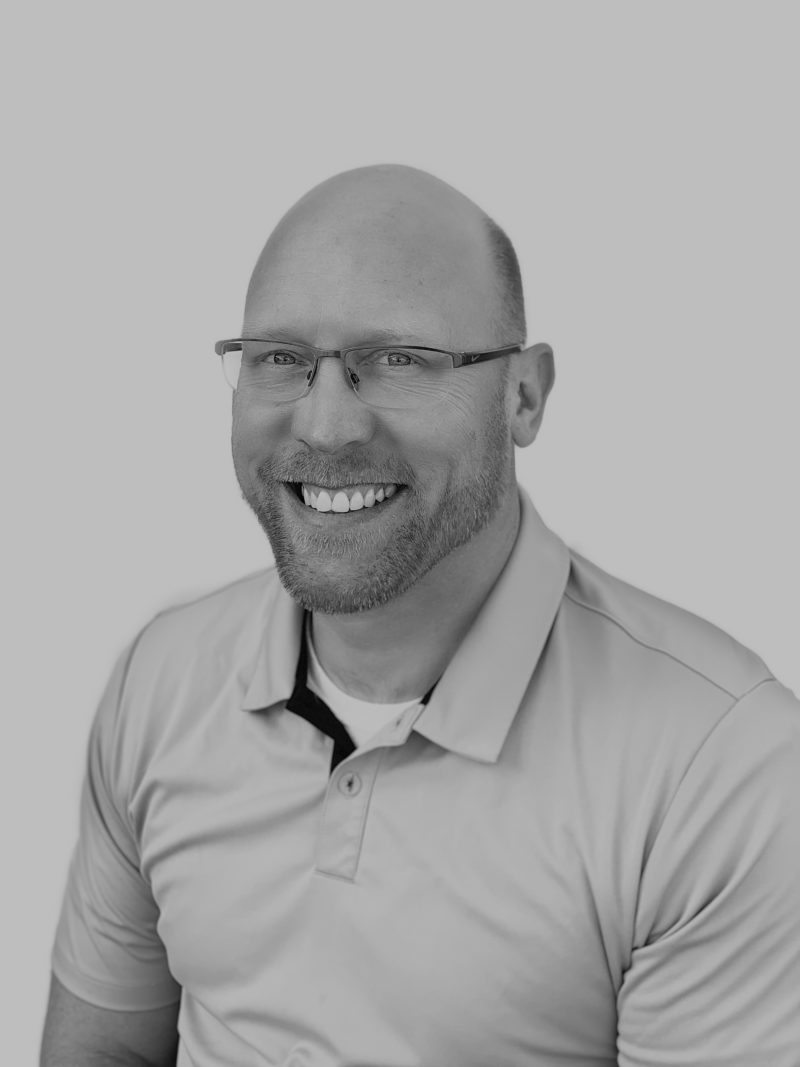 Joel obtained his bachelor of science degree from the School of Kinesiology at the University of Michigan in 1995. He graduated from Temple University in 2000 with a Masters of Physical Therapy degree. He chose the field of physical therapy because of the unique and individualized hands-on care it allows you to provide to patients. When not working as a therapist, Joel enjoys his time with his family and exploring the waters and woods of beautiful northern Michigan.
---
Tasha

Wagner

,

Physical Therapist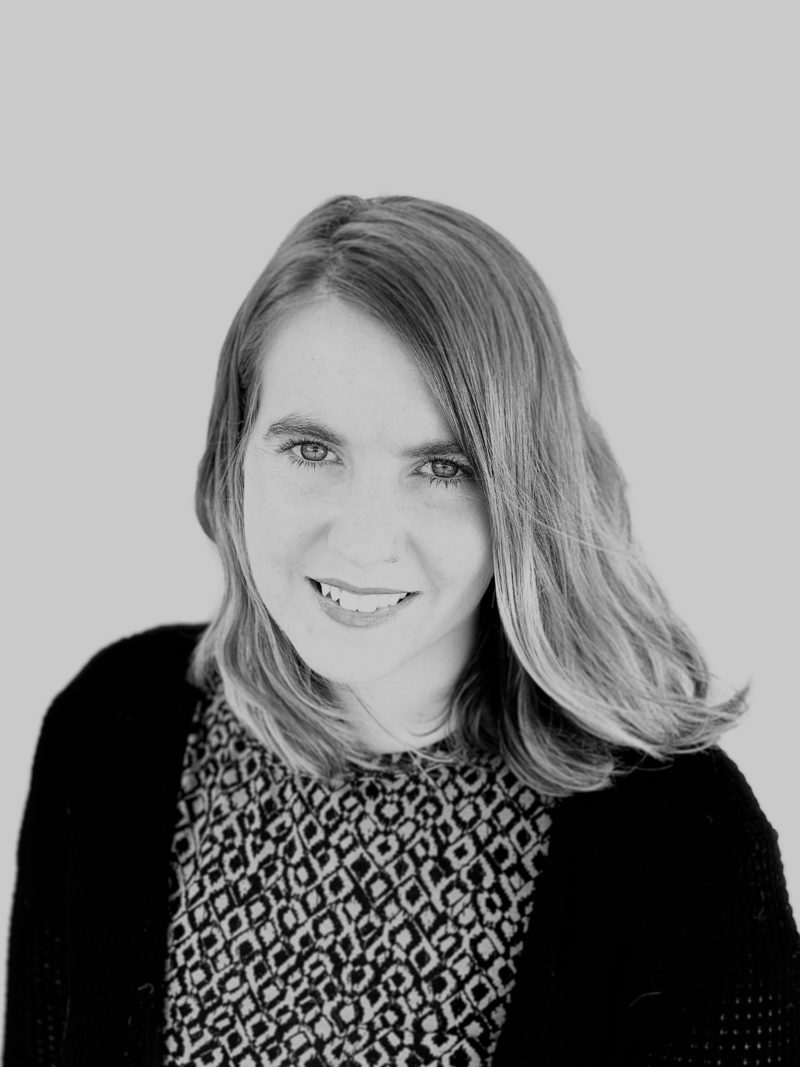 Tasha obtained her bachelor of science in Biology from Ashford University in 2009. She graduated from St. Ambrose University in 2012 with a Doctorate in Physical Therapy. Her clinical experience included Outpatient at NMSMC in Petoskey, Neuro at Abbott Northwestern Hospital and Pediatric at the UVA Children's Hospital. Tasha is originally from Iowa and does love corn! In her free time, Tasha likes to run, be crafty, play sports, and enjoy the beauty of northern Michigan.
---
Amy

Bartling

,

Licensed Athletic Trainer
Amy has a degree in Sports Medicine from Central Michigan University. She is a certified personal trainer, through the National Strength and Conditioning Association, and is a certified massage therapist specializing in medical-massage. Amy lives in Charlevoix with her husband, Kris, and children, Kristopher and Lauren.
---
Erika

Collins

,

Licensed Athletic Trainer
Erika is from Laingsburg, Michigan, where she graduated from Laingsburg High School in 2007. After high school, Erika obtained her Bachelor of Arts in Athletic Training from Albion College in 2011. Aside from Athletic Training, Erika is also a Licensed Emergency Medical Technician- Basic. Erika is the athletic trainer for Charlevoix High School. In her spare time, she loves working with ceramics, playing cards, photography and being around her family and friends.
---
Morgan

Stewart

,

Physical Therapy Aide
Morgan is a Charlevoix High School graduate and joined our staff in August, 2012.  He is continuing his education in the medical field at North Central Michigan College.  Morgan is also the assistant coach for the Charlevoix High School baseball team.   He enjoys baseball, football, and running around with his two dogs.
---
Cindy

Themm

,

Physical Therapy Aide and Front Desk Assistant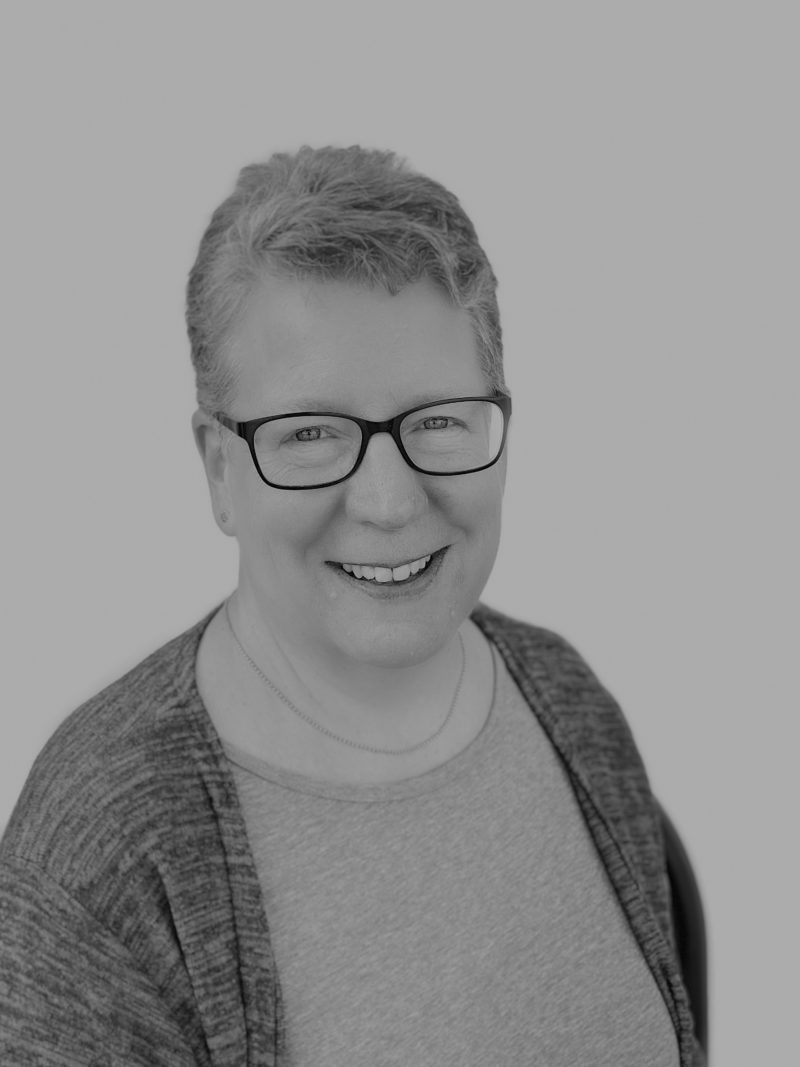 Cindy has lived in Charlevoix since 1988 where she met and married her husband, Thomas "Bud" Themm. Tom is co-owner of Themm Brothers Dairy Farm in Charlevoix. They have 2 children, Alyssa and Evan, who both live and work in Charlevoix. She joined the NMSMC team in December 2018. When not at work she enjoys baking, crochet, gardening, camping, and horseback riding.
---
BobAnn

Fink

,

Physical Therapy Aide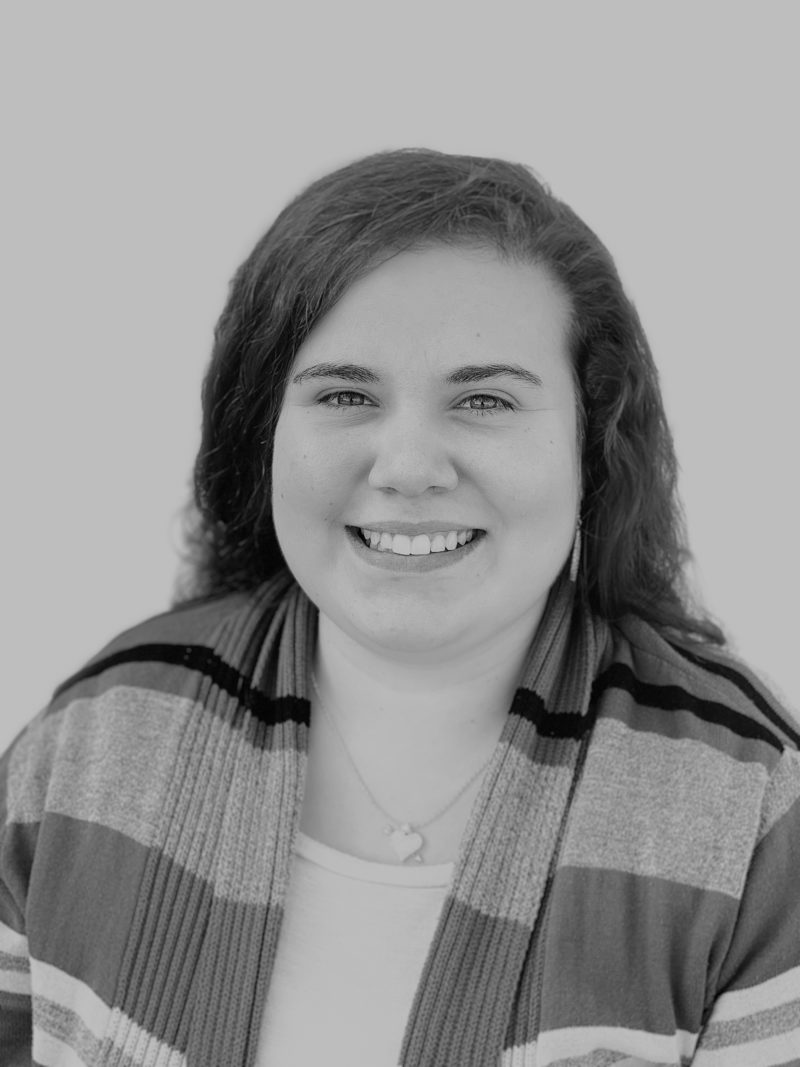 BobAnn has called East Jordan home since she was a young girl. She joined the Sports Medicine family in August of 2019. She has four children 2 girls and 2 boys. When not at work, she likes to enjoy time with her children, play games and just having fun.
---
Caytee

Scott-Vrondran

,

Front Desk Manager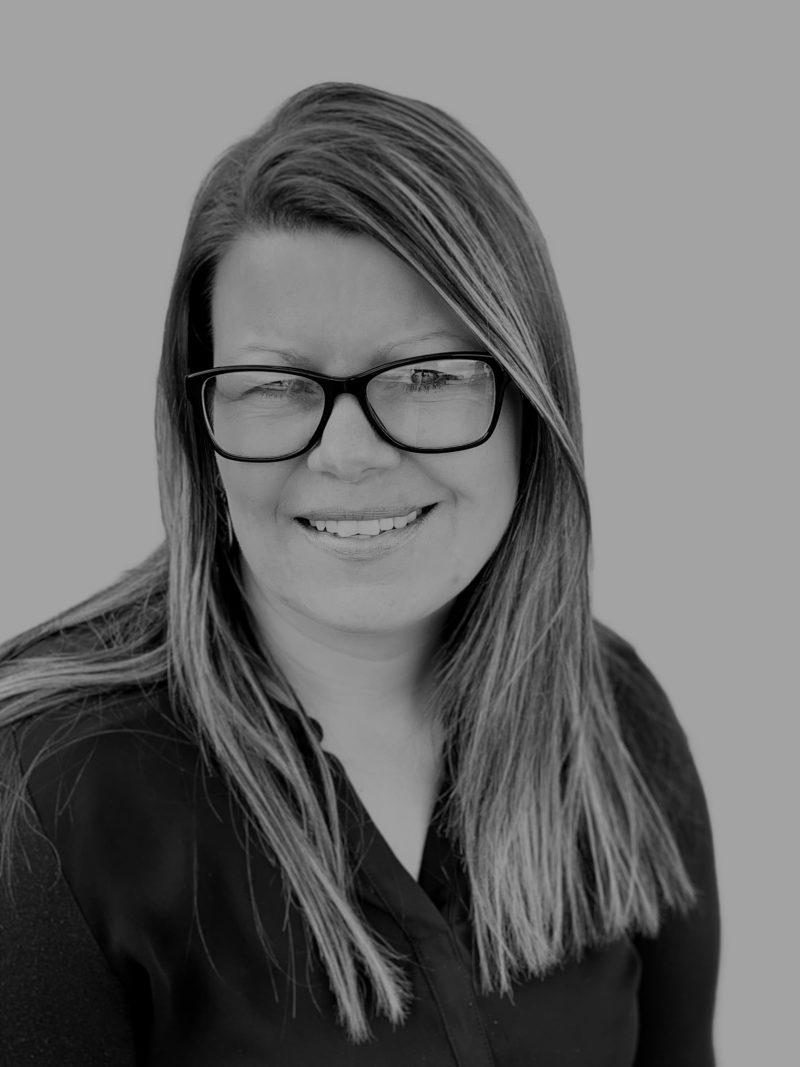 Caytee joined our Sports Medicine family in October of 2016. She brings with her a wealth of health care experience and is a Licensed Certified Nursing Assistant. Caytee is from Charlevoix and is a Rayder fan inside and out. She volunteers her time on the Charlevoix Sports Booster Board of Directors. Caytee and her husband have three sons and loves fishing, baseball, football, and spending time on the sunny beach with her family.
---
Kris

Way

,

Fitness Instructor
Kris has lived in Charlevoix since 1984. Her husband, Barney, a Charlevoix native, is co-owner of Dry Harbour Marine of Charlevoix. Together, they have five beautiful and active daughters Katie, Kari, Kim, Kandis, and Kelsey and a granddaughter, Sophie. Kris enjoys boating, running, baking, and spending time with her family. She has run 9 marathons and looks forward to #10, but is enjoying running after Sophie for now. Kris joined the Petoskey Staff in September 2006 as a P.T. Aide. On July 07, she transferred to Charlevoix. She loves being a part of this great team!
We would like to lookup your present location so we can provide accurate directions.
Your browser may ask for your permission to determine your location (possibly at the top of this page).
If you agree, we will use your current location as the starting point for directions. If you don't agree, you may enter a starting location when the map is displayed.