Back to listing
Boyne City Clinic
210 S Lake Street
United States
Expand All
Description
The Boyne City clinic, located at right downtown at 210 S Lake Street in the SOBO district, convenient for patients living in Boyne City, Boyne Falls, Mancelona, and Walloon Lake.

Hours Monday – Thursday 7 am – 5 pm
Request a Free Consult
We offer a Free Consultation with a licensed physical therapist to see if physical therapy can help you, your family or friends…our goal is to make your life easier by alleviating your pain. We do this as a free community service.
Please fill out your contact information and select your preferred date and time (if more than one is available). We will follow up with a confirmation of your appointment.
Staff
Cathy

Ingalls

,

Physical Therapist, DPT, GCS, CEEAA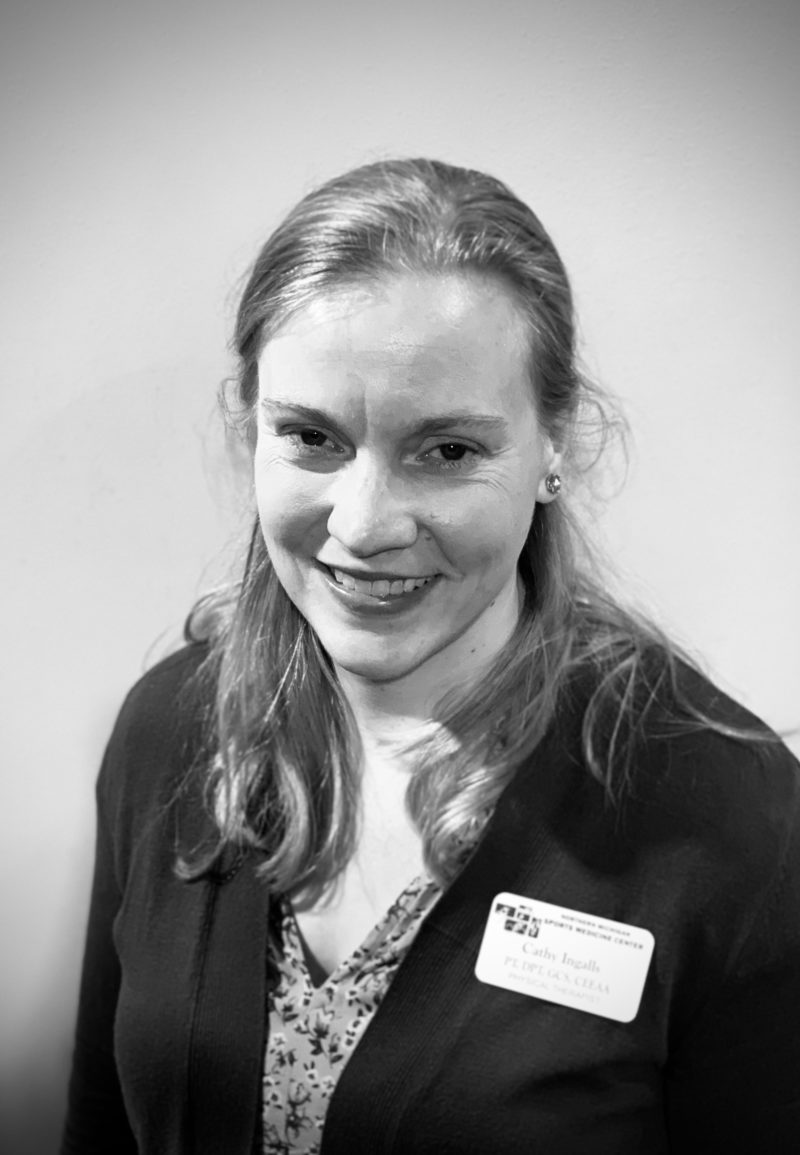 Cathy is originally from Petoskey and graduated from Central Michigan University with a Doctorate of Physical Therapy. She is a Board Certified Specialist in Geriatrics Physical Therapy through the American Physical Therapy Association. Cathy has over  12 years of experience as a physical therapist treating patients with various musculoskeletal dysfunction including total joint replacement, rotator cuff repair, neck and back pain. In addition, Cathy specializes in the rehabilitation of balance deficits. She has completed extensive work in the identification and management of clients with balance deficits and developed our Frail 2 Fit Balance Rehabilitation Program. Cathy enjoys biking, hiking, cross country skiing with her twin girls and husband.
---
Jim

Leland

,

Physical Therapist, DPT, OCS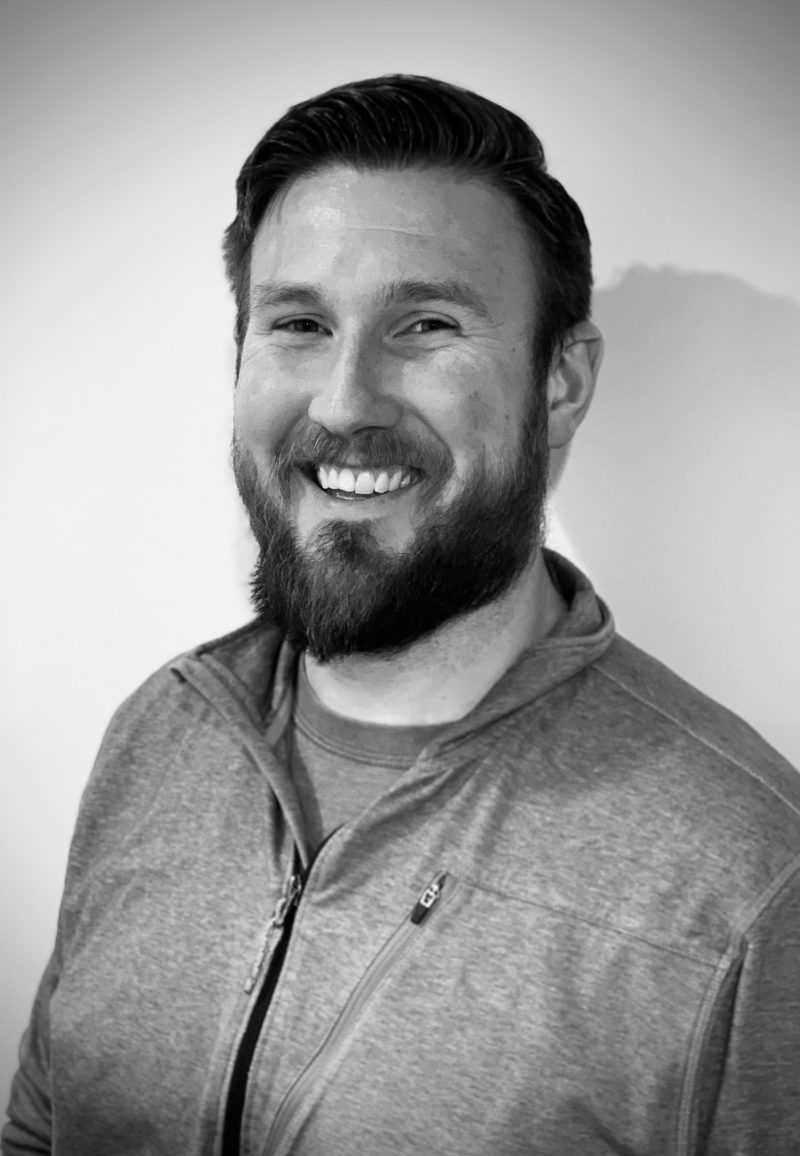 Jim and his wife, Karin, joined our Sports Med family in October of 2016. He is from Auburn, MI and earned his bachelor and Doctorate degrees from Central Michigan University. Jim has an extensive background working with children as he spent 2 years at the Children's Therapy Corner, which specializes in therapeutic services for kids with physical, sensory, cognitive and communication needs. In his spare time, Jim enjoys football, baseball, hiking, running, snowshoeing, and kayaking, all with his wife, son, and daughter.
---
Candie

Ritchie

,

Physical Therapist Assistant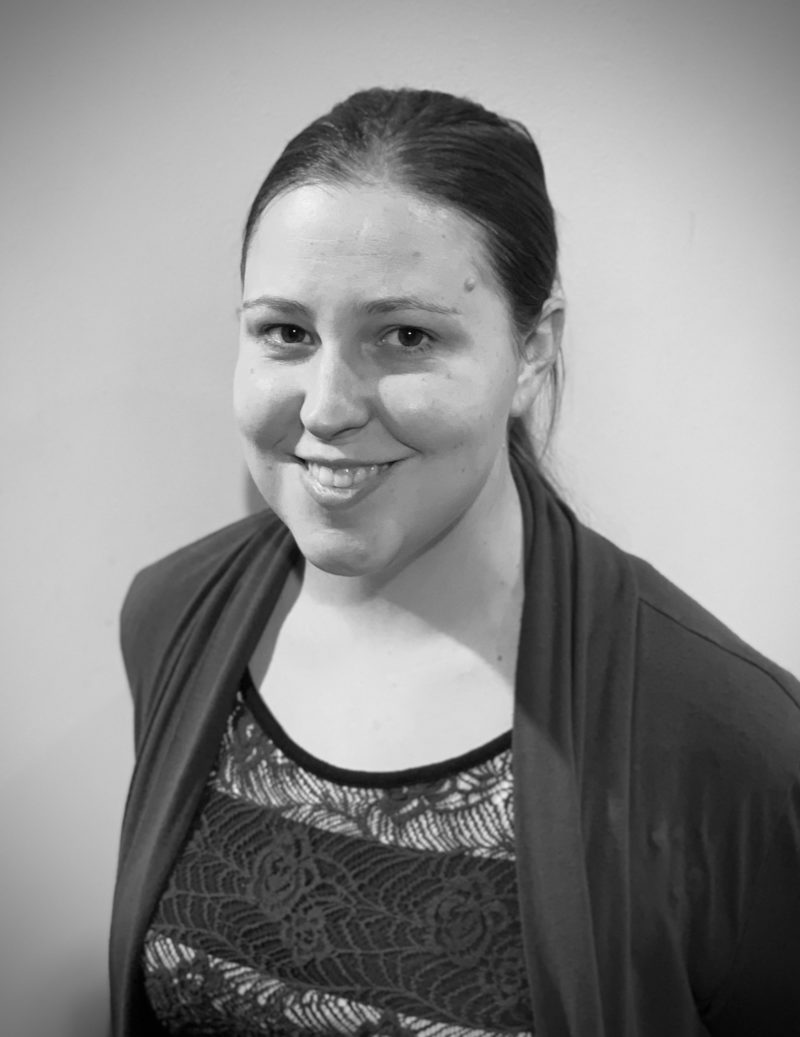 Candie graduated from the Physical Therapy Assistant Program at Macomb Community College. She joined the National Guard at seventeen and served for two years.  She moved to Central Lake 2010 and lives with her boyfriend and their 2 children. In what little spare time she has, she enjoys reading, scrapbooking, and introducing her children to the outdoors.
---
Steve

Morris

,

Physical Therapy Aide, Fitness Instructor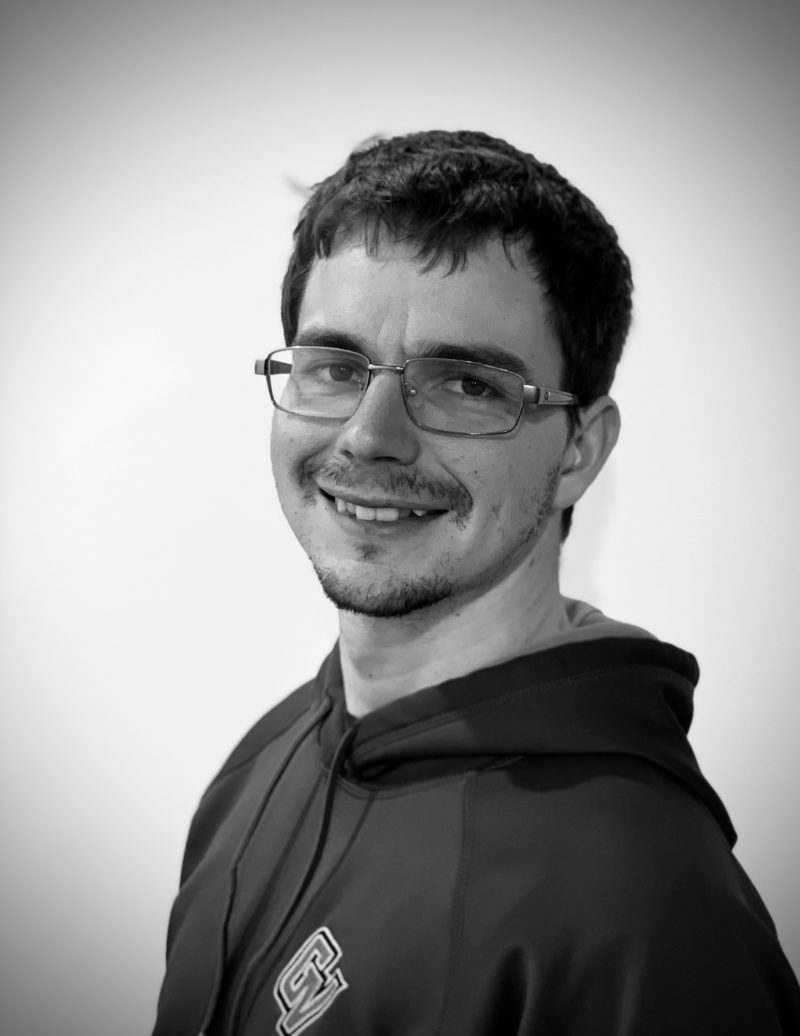 Steve is a native of Petoskey, Michigan. He earned an Associated Degree from NCMC and a Bachelor's Degree in Exercise Science from GVSU (he loves muscles and joints). Steve completed an internship at NMSM in Charlevoix last summer, and loved every minute of it! When he is not in the clinic, Steve enjoys exercising, biking, hiking, traveling and exploring new places. Winter is his favorite season but also enjoys the sunshine.
---
Kristina

Koteskey

,

Physical Therapy Aide, Fitness Instructor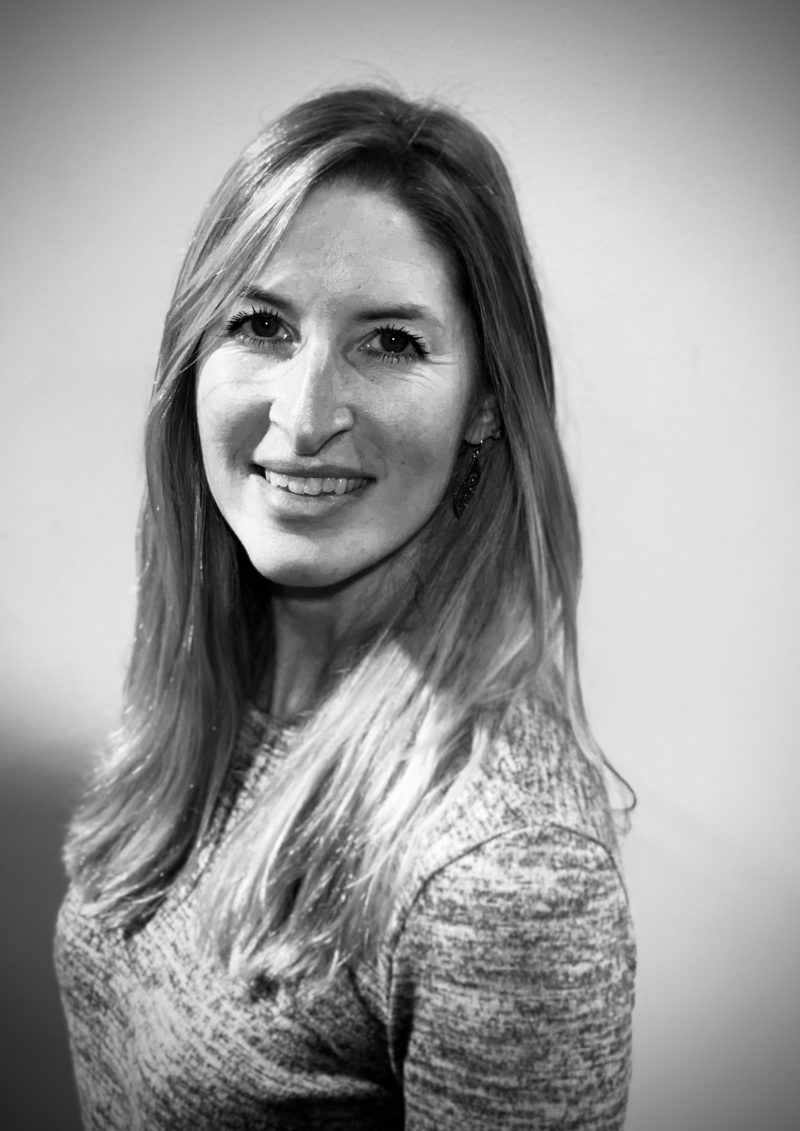 Kristina is a breath of fresh air to the Boyne City clinic. Her smile and happy presence can light up the room. Kristina is a native of Boyne City. Her past experiences included working as a cosmetologist and a fitness coach. When she is not teaching a fitness class, you can find her out hiking, snowboarding, practicing yoga, and enjoying anything that includes playing in the water.
---
Jill

Simons

,

Front Desk Manager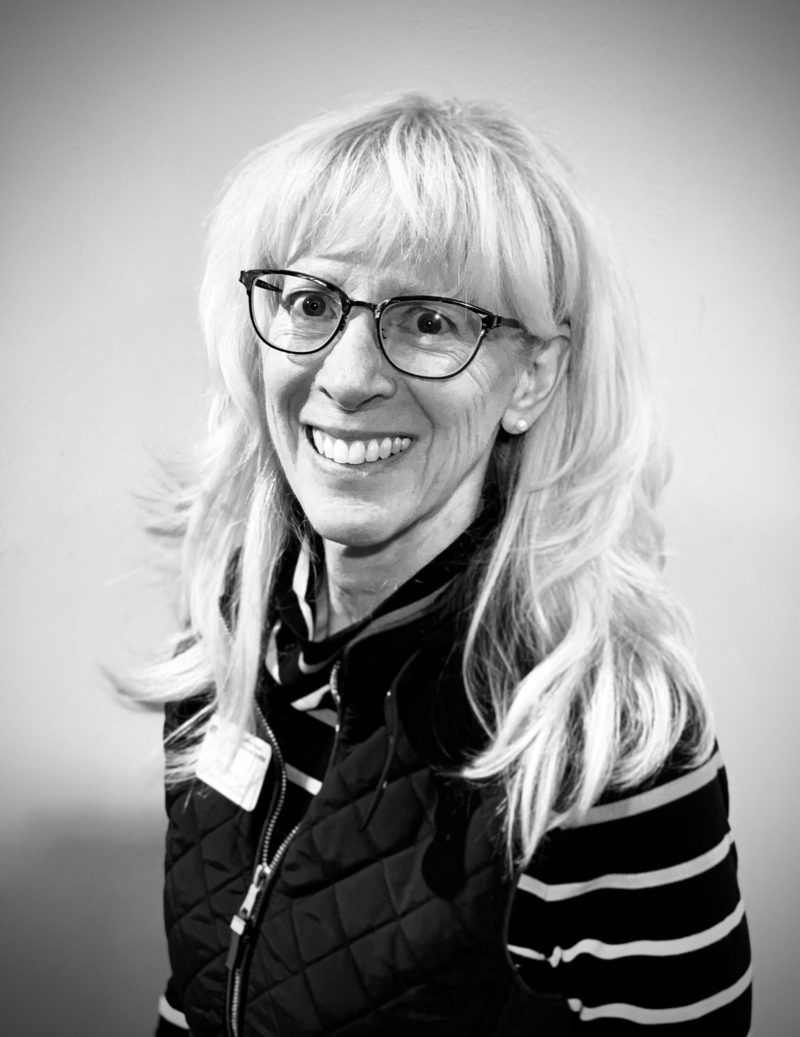 Jill is a resident of Harbor Springs. She finds the trip to Boyne City very rewarding because of the friendly community and the team she works with. Her spare time is filled with running, exercising, gardening and playing with the family dog, "Shiloh". Jill is blessed with one daughter, named Betsey.
We would like to lookup your present location so we can provide accurate directions.
Your browser may ask for your permission to determine your location (possibly at the top of this page).
If you agree, we will use your current location as the starting point for directions. If you don't agree, you may enter a starting location when the map is displayed.